Customer Stories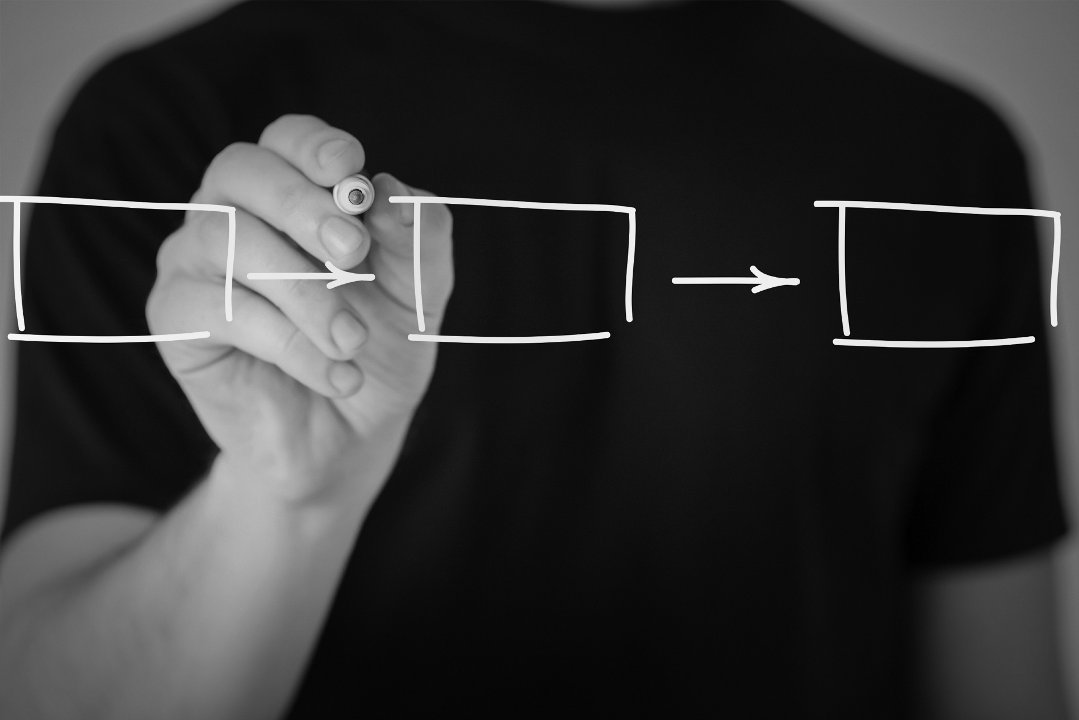 ---
After using NetSuite as an ERP system for 4 years, we had become familiar with it's value and it's complexity. We had a few experiences with other NetSuite contractors, and were understandably wary. After interviewing a number of solutions experts, we settled on OnPlan. From the beginning, OnPlan showed themselves to be a strong partner. From the initial onsite interviews and configuration sessions, to rolling out multiple manufacturing and accounting customizations, Marissa has been a savior. Her insights, her knowledge, and ability to reach out and get the answers have proven themselves time and time again. 

We recommend OnPlan for your NetSuite install and customization needs.
Project Manager, Imagination International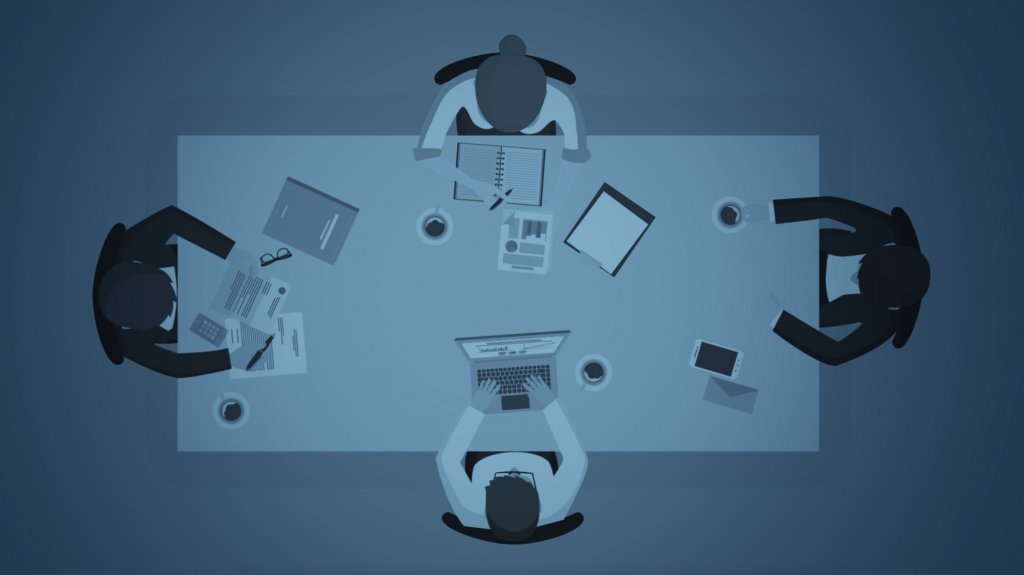 ---
We engaged OnPlan to optimize our NetSuite ERP system and develop various reports and dashboards for us. We have been very pleased with the level of expertise, service, and responsiveness we have received from A.G. and OnPlan. They are considerably less expensive than our out-of-town implementation consultants and demonstrate a more practical understanding of the software's capabilities and how to marry that to our business needs. I wish we had found them earlier! I believe that OnPlan is clearly the right team for our needs and would be absolutely shocked if that was not also the case for you.
Controller, Sonetics Corp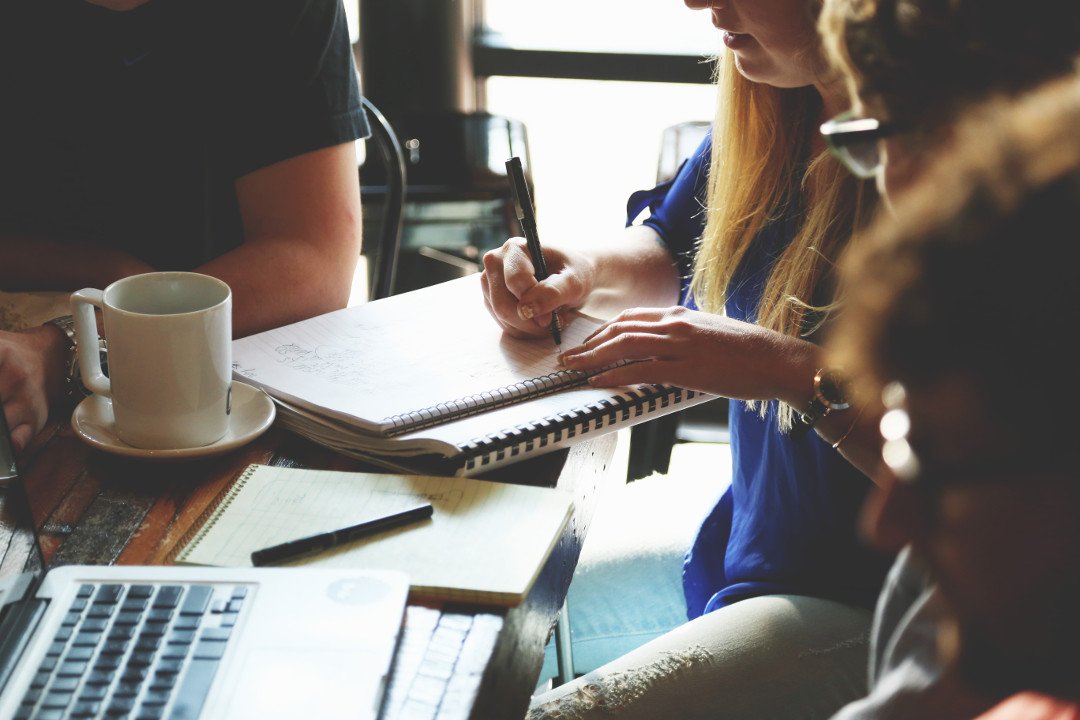 ---
"OnPlan Consulting made a significant contribution to the success of our company's service implementation project. As we look ahead, we will consider the OnPlan team because we know they will provide excellent contribution to any of our application projects."
Director of IT, Fortune 500 Company, Arizona Division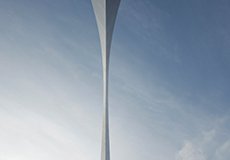 ---
"Halfway through our very complex, global upgrade and manufacturing project, we asked an OnPlan project manager to take over the very complex cutover planning. He demonstrated exceptional leadership, communication, applications experience, and pulled the team together and properly planned for the cutover under very tough conditions. Clearly, he had been through this before and the production cutover executed successfully, per the schedule, without any significant issues."
Project Manager, Fortune 500 Company, Oregon Division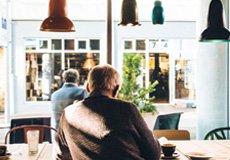 ---
"Lessons learned and future recommendations? Excellent communications make a project run smoothly. When the entire team is kept in the loop on all aspects of a project, they are more enthusiastic and work harder in support of the goals. This was evident in the flawless execution during cutover. I would recommend that OnPlan be used to manage all large projects. The projects in which they have had a leadership role seem to run more effectively, and are more organized."
Global Supply Chain, Logistics Group, Fortune 500 Company