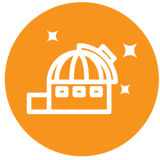 Choosing an ERP system that is right for you is essential. The OnPlan team provides the clarity to making the right choice from the start.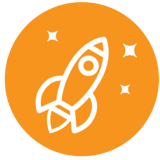 Getting Started with NetSuite is easy. We help plan the steps to get you started so that you have a successful launch from day one.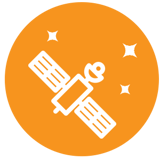 Our team of NetSuite experts offer support that is knowledgeable, clear, and timely. Let us help you optimize NetSuite to provide the functionality that you need.