NetSuite Consultant for Educational Organizations
NetSuite provides educational organizations with the back office software necessary to best serve their students. One of the challenges that educators face today is the collection of accurate data readily available to influence important decisions. NetSuite's cloud-based ERP software offers real-time data procurement and visibility from anywhere in the world. In addition, NetSuite's financial management tool aids organizations in tracking, reporting, and regulating finances with 360-degree visibility through the entire process. NetSuite ERP creates the security and functionality needed from any back-office service provider all while utilizing the traceability of the cloud.


Benefits of NetSuite for Educational Organizations
Real-time data collection and analysis
Customization to fit any business
Scalability for Growth
Speed of Integration
Find Out The True Value of an ERP and How NetSuite Can Impact Your Organization. Download your FREE copy of the white paper.
---
---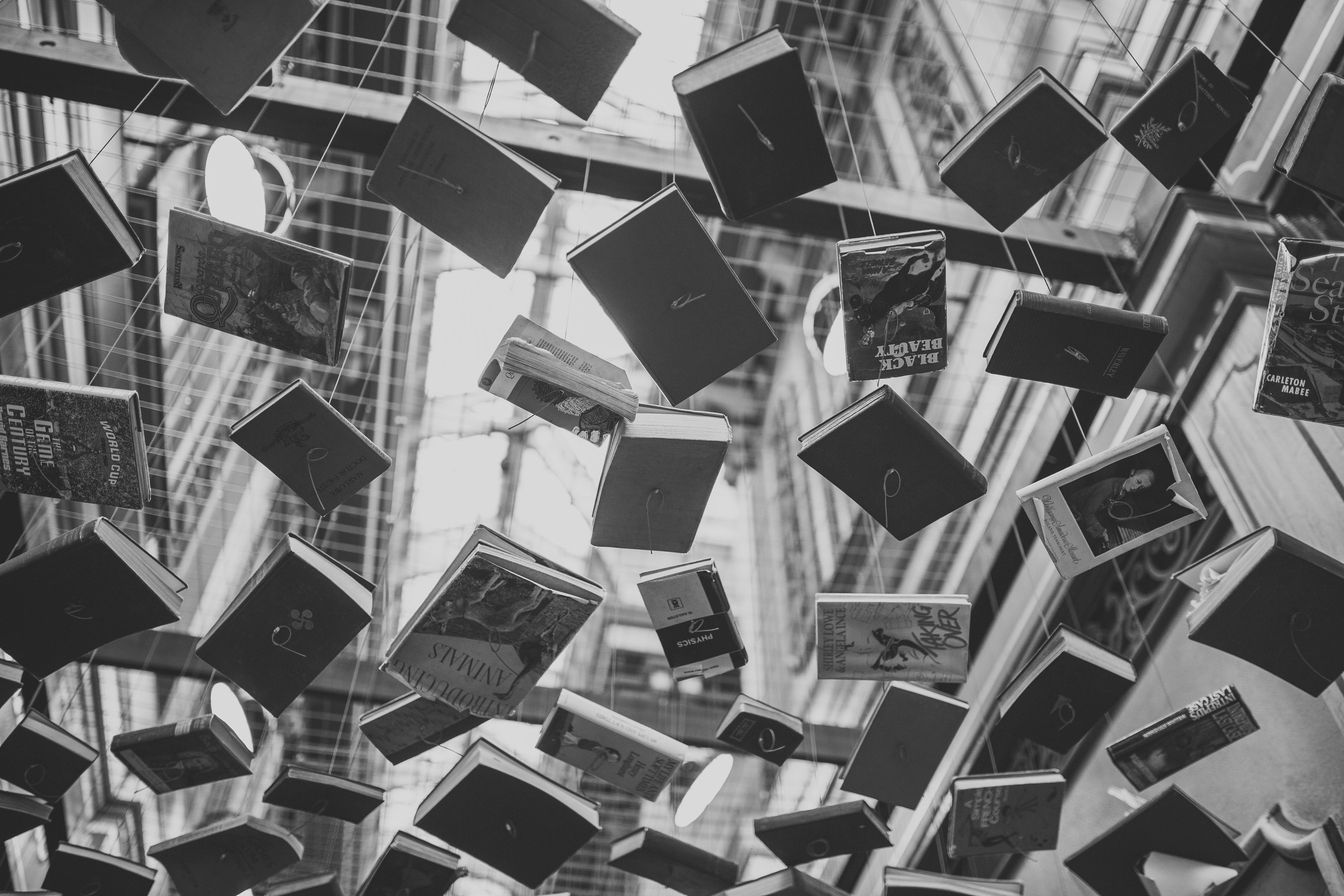 Bookstores and on-campus retailers are often bogged down by back-office services offered by textbook or supply wholesalers. Learn how the University of Oregon uses NetSuite to best serve their students, staff, and alumni.