NetSuite Consultant for IT Service and Software Providers
IT service companies need a back office operation system that aids them in creating a successful business. NetSuite is a cloud-based ERP system with the functionality and customization necessary to fit every business. The easy-to-use software aids in reducing the time, energy, and employees needed to fulfill the administrative side of the company. This frees up your employees to spend more time serving and growing their client-base and customers. As a part of one of the largest and fastest growing industries in the world, having an ERP system that is ready to grow as fast as your company is vital. In such a highly competitive field, there is a lot of pressure to maintain billing rates without compromising efficiency and utilization. NetSuite ERP creates the security, functionality, and speed that is needed to help IT service and software companies reach their full potential.


Find Out The True Value of an ERP and How NetSuite Can Impact Your Company. Download your FREE copy of the white paper.
---
---
NetSuite Designed for IT Services
Harness the power of an ERP to help your growing information technology service company. Manage finances, data analytics, and other back-office procedures through a singular cloud-base back office platform.
---
Customer Highlight

"OnPlan Consulting made a significant contribution to the success of our company's service implementation project. As we look ahead, we will consider the OnPlan team because we know they will provide an excellent contribution to any of our application projects."
DIRECTOR OF IT, FORTUNE 500 COMPANY, ARIZONA DIVISION
IT Service and Software companies need a back office ERP provider that addresses the industries unique challenges. To check out how NetSuite can improve the efficiency of your business, download your free white paper.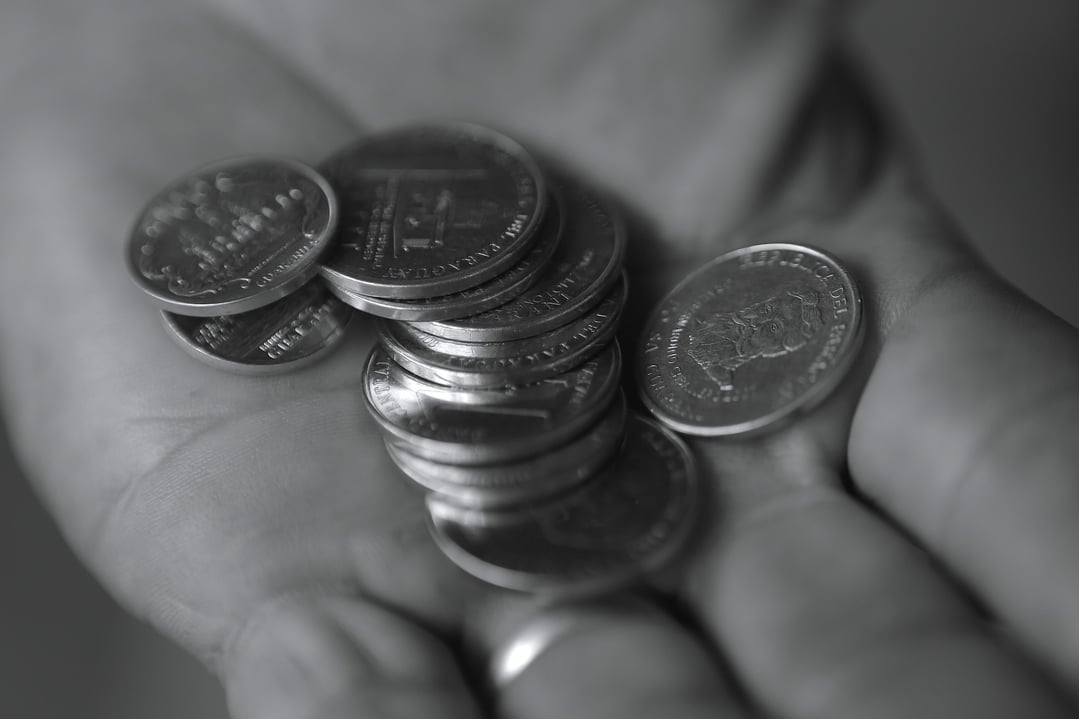 Aligning your business to comply with new standards is a time-consuming and error prone process. With NetSuite Advanced Revenue Management, it is all done by an error free automated system-- saving you time and money. To learn more about how NetSuite helps companies manage their revenue, download your free white paper.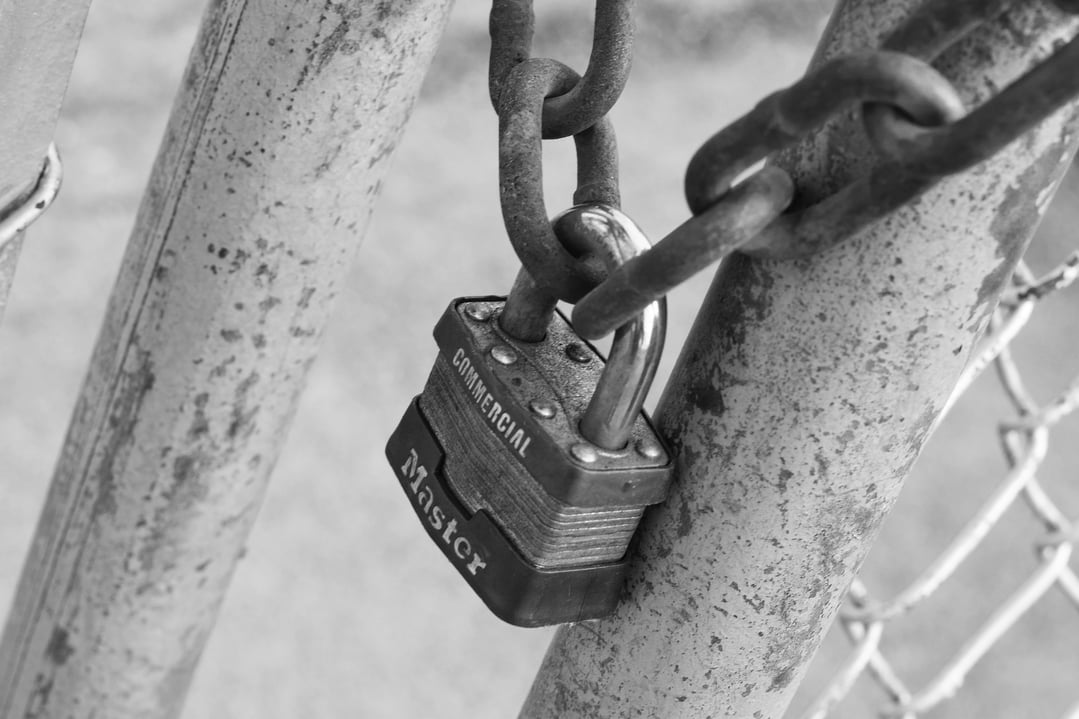 Having worked with over 1,500 software companies, NetSuite understands what it takes to succeed in such a competitive industry. To find out how NetSuite can help your software or IT company reach their full potential, download your free white paper.


Request A Free Assessment