Why NetSuite is Built for Manufacturing
NetSuite aids manufacturing processes, increasing information, and improving customer relationships. Through NetSuite, companies are able to monitor the supply chain globally in the cloud, assuring that each order is fulfilled quickly and profitably as if the product were fulfilled in-house. NetSuite's financial and support systems provide anyone who is in contact with a customer all data necessary to best support the customer. NetSuite streamlines your systems into one software consolidating your entire business with:
CRM

Commerce

Order Management

Supply Chain Management

Financials

Data

Marketing

Scalable/Global Solution
Need NetSuite Help? Let OnPlan Consulting Help You Purchase and Understand the Benefits of NetSuite.
OnPlan Consulting specializes in NetSuite implementations for manufacturing businesses. Our guidance provides an assessment of your business and the benefits an ERP will provide. We customize to your business needs with configurations designed based on roles. We work with you from start to finish so that the transition is as smooth as possible. Let's work together to launch your manufacturing business into the 21st century.

NetSuite Manufacturing Demo
This NetSuite demo provides a look at some of the features manufacturers can utilize.
---
NetSuite Impacts Manufacturers
Learn How Manufacturers Can Benefit From the Power of A NetSuite ERP System.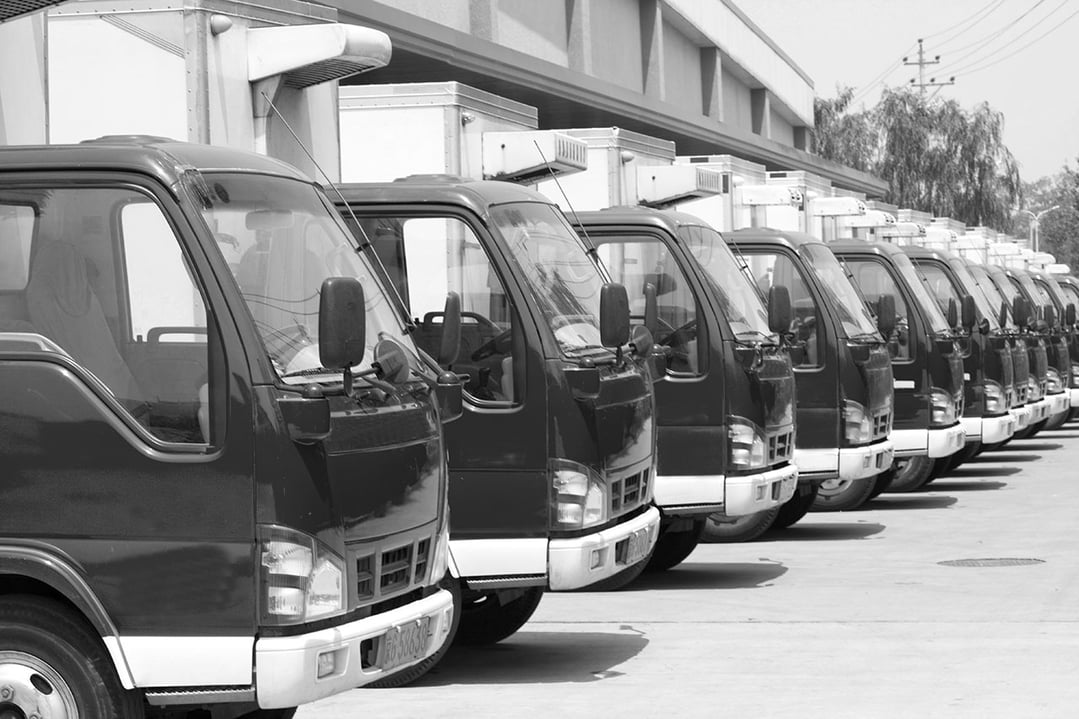 Supply chains are the lifeblood of operations for distributors and manufacturers. See How NetSuite impacts distribution from tactical transformation to Strategic implementation.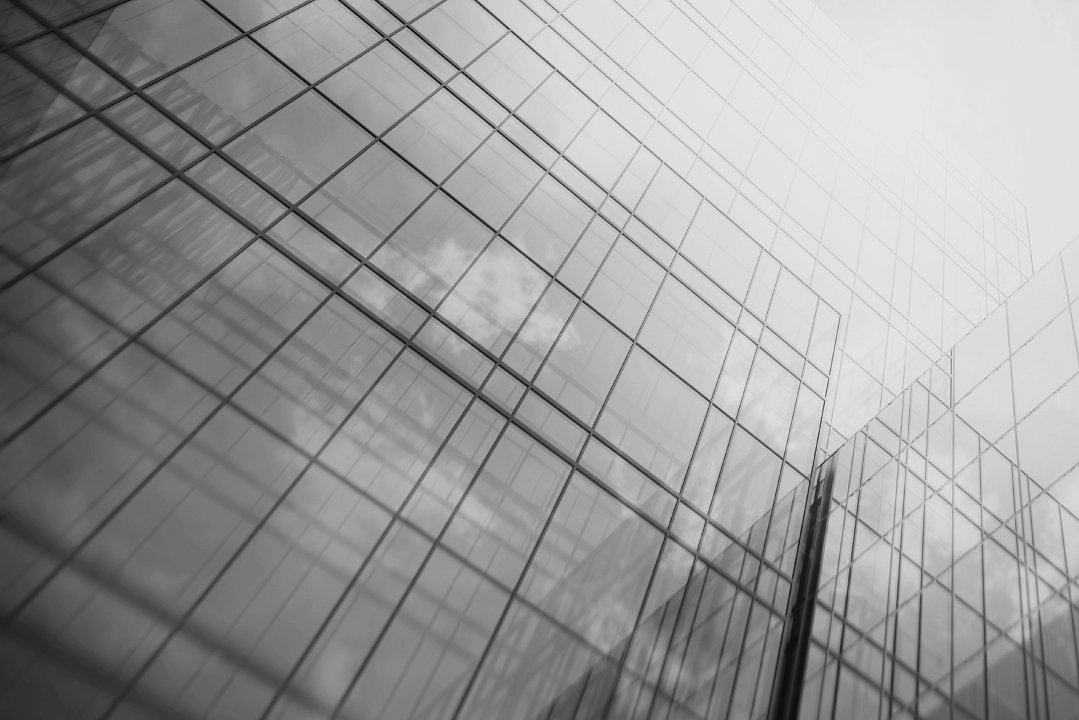 Manufacturers need an ERP system that will grow alongside them, keep pace, and help them face the challenges of today. Learn how NetSuite transforms manufacturing companies.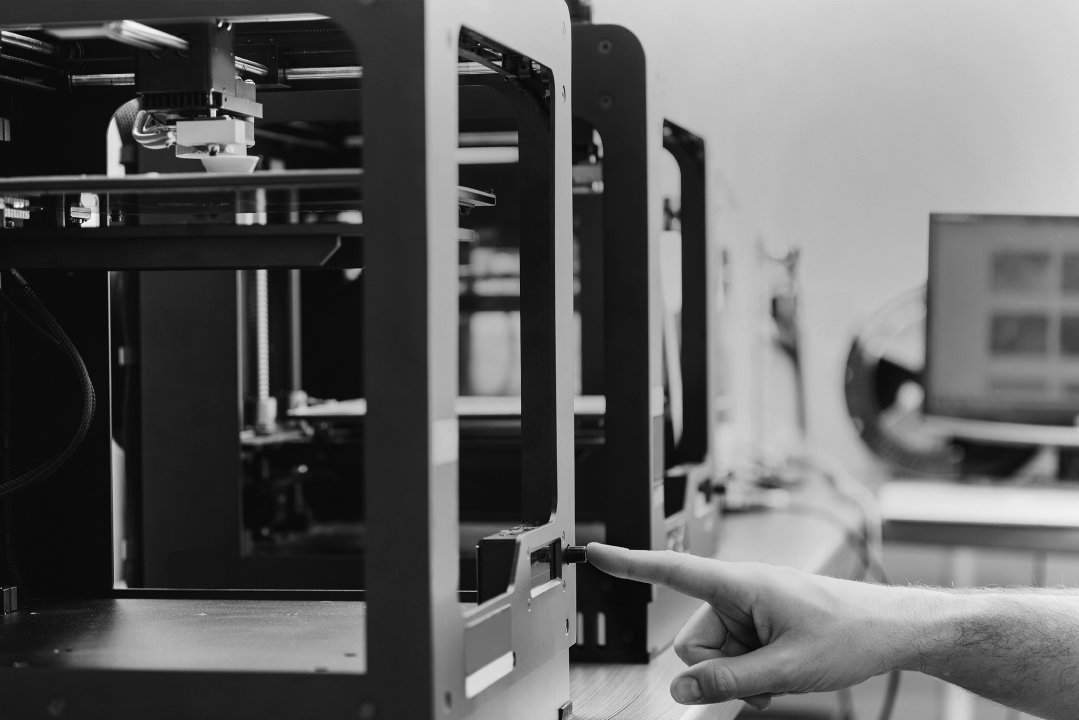 NetSuite Advanced Manufacturing extends the functionality through scheduling, planning, execution and reporting. Discover the control manufacturers leverage through NetSuite.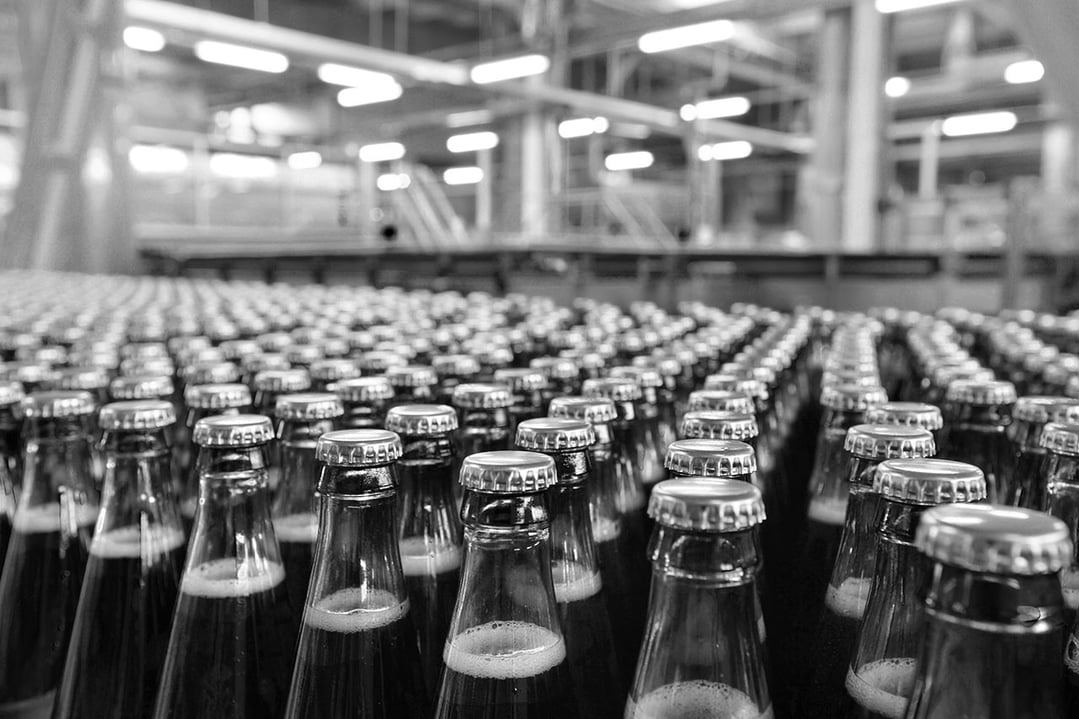 Food and beverage manufacturers need constant innovation to meet the needs of customers tastes, and they need the right technology to help them achieve those demands. Discover how NetSuite surpasses the needs of a food and beverage manufacturer.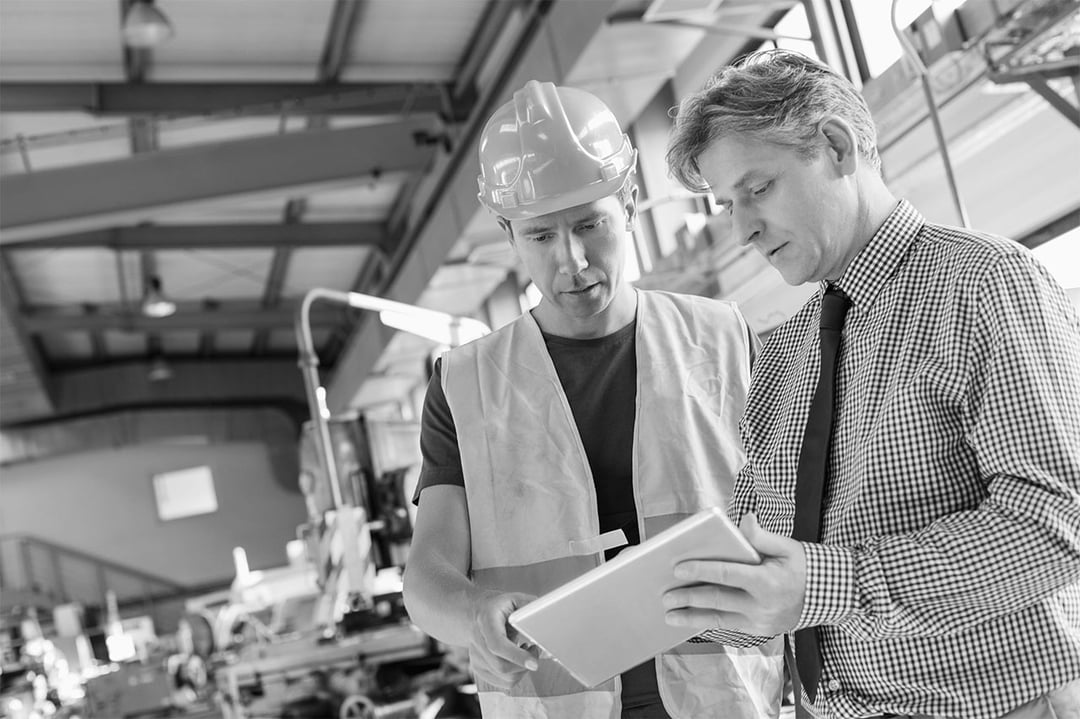 Manufacturers have been collecting floor data for decades, but much of that data has been underutilized for the value that it holds. Learn how utilizing data can provide informed decisions.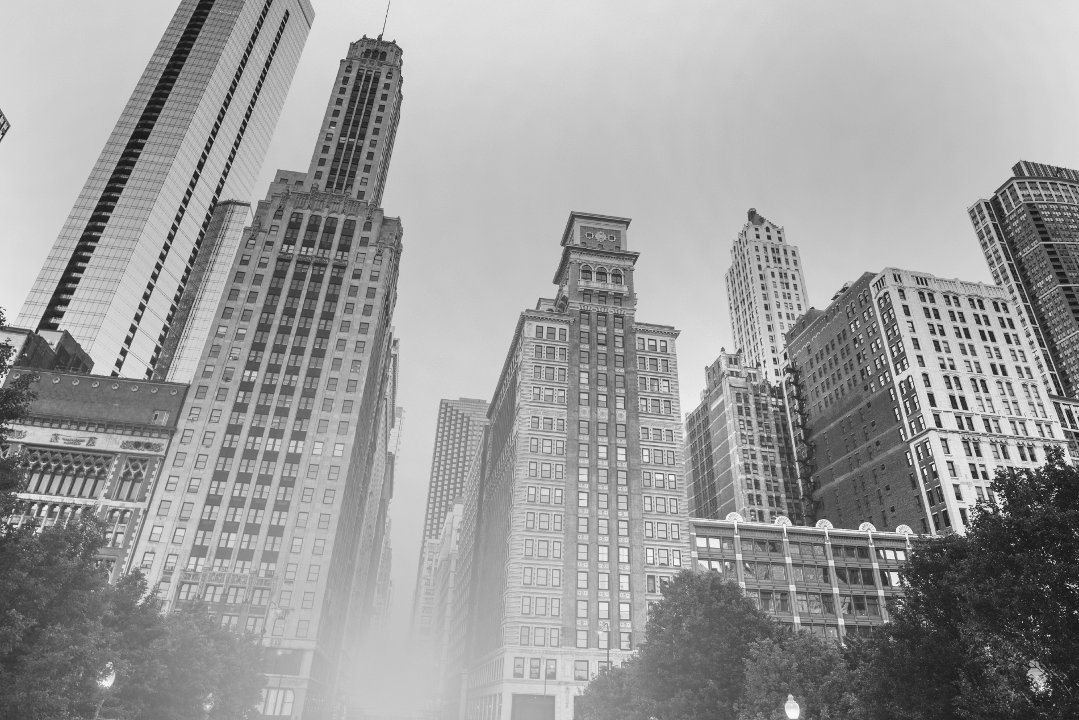 NetSuite's Manufacturing ERP software has helped tens of thousands of companies, ranging from small to midsize, grow their B2B E-commerce sales exponentially. Explore how NetSuite may impact the purchasing of your products.

Customer Highlight

"OnPlan Consulting made a significant contribution to the success of our company's service implementation project. As we look ahead, we will consider the OnPlan team because we know they will provide an excellent contribution to any of our application projects."
DIRECTOR OF IT, FORTUNE 500 COMPANY, ARIZONA DIVISION
Request A Free Assessment