0
360 Visibility Increase
Why NetSuite is Built for Wholesale Distribution
NetSuite aids wholesale distribution companies by improving their customer experience across many facets of
business
. Consumer patience is at an
all time
low; they want what they
want,
when they want it. Major players have set a precedent for fast free shipping and it is causing other businesses to lose customers. The ability to purchase product whenever, wherever, and however has also been established as a must have in the eyes of a consumer.

NetSuite's connectivity and customizability provide wholesale distribution companies with the tools necessary to best grow their business. Reaching customers online, by phone, over email, in person, and more through their single omnichannel commerce tool. The ability to build your own business rules into NetSuite allows you to manage your company's unique requirements through automation.

NetSuite's financial and support systems provide anyone who is in contact with a customer all data necessary to best support the customer. NetSuite streamlines your systems into one software consolidating your entire business.
---
NetSuite Impacts Wholesale Distributors
Learn How Wholesale Distributors Can Benefit From the Power of A NetSuite ERP System.
---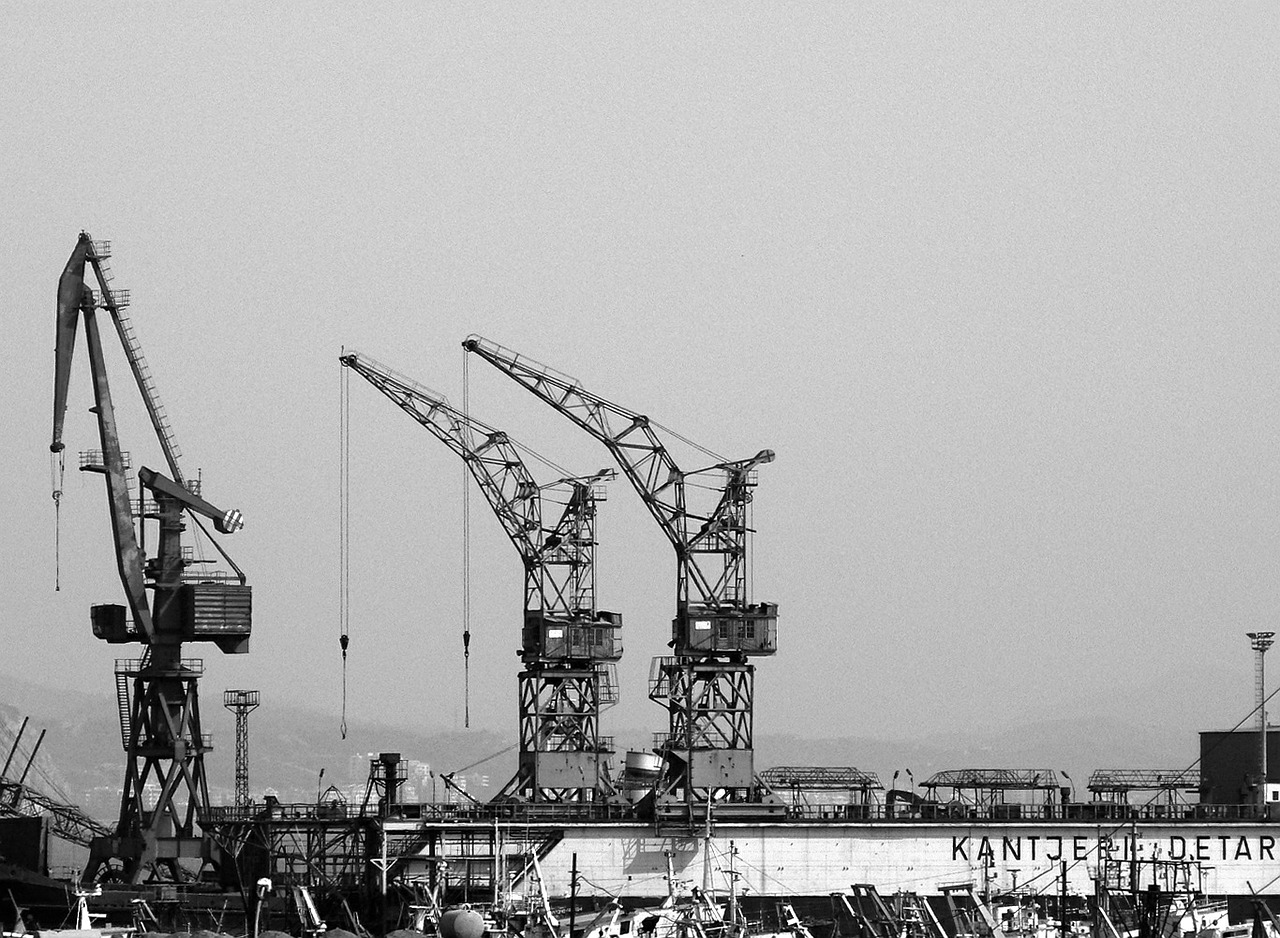 Designating important personnel to back-office operations can negatively affect the productivity and advancement of your business. See how NetSuite manages back-office operations to promote business growth and cost effectiveness.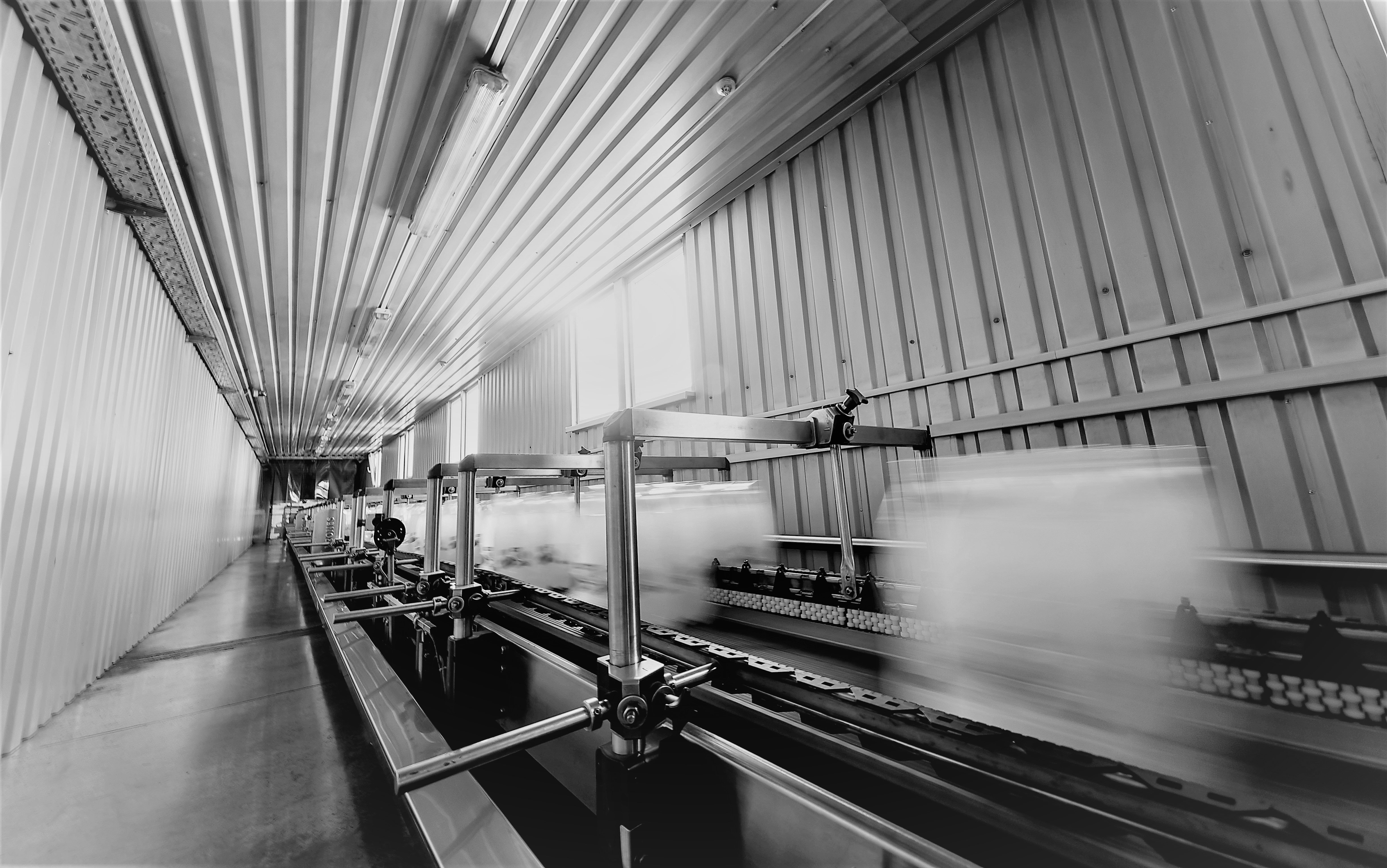 Distribution expectations from customers are higher than ever, placing more importance on the accuracy of your warehouse. Discover how NetSuite can improve your company by automating your warehouse with WMS.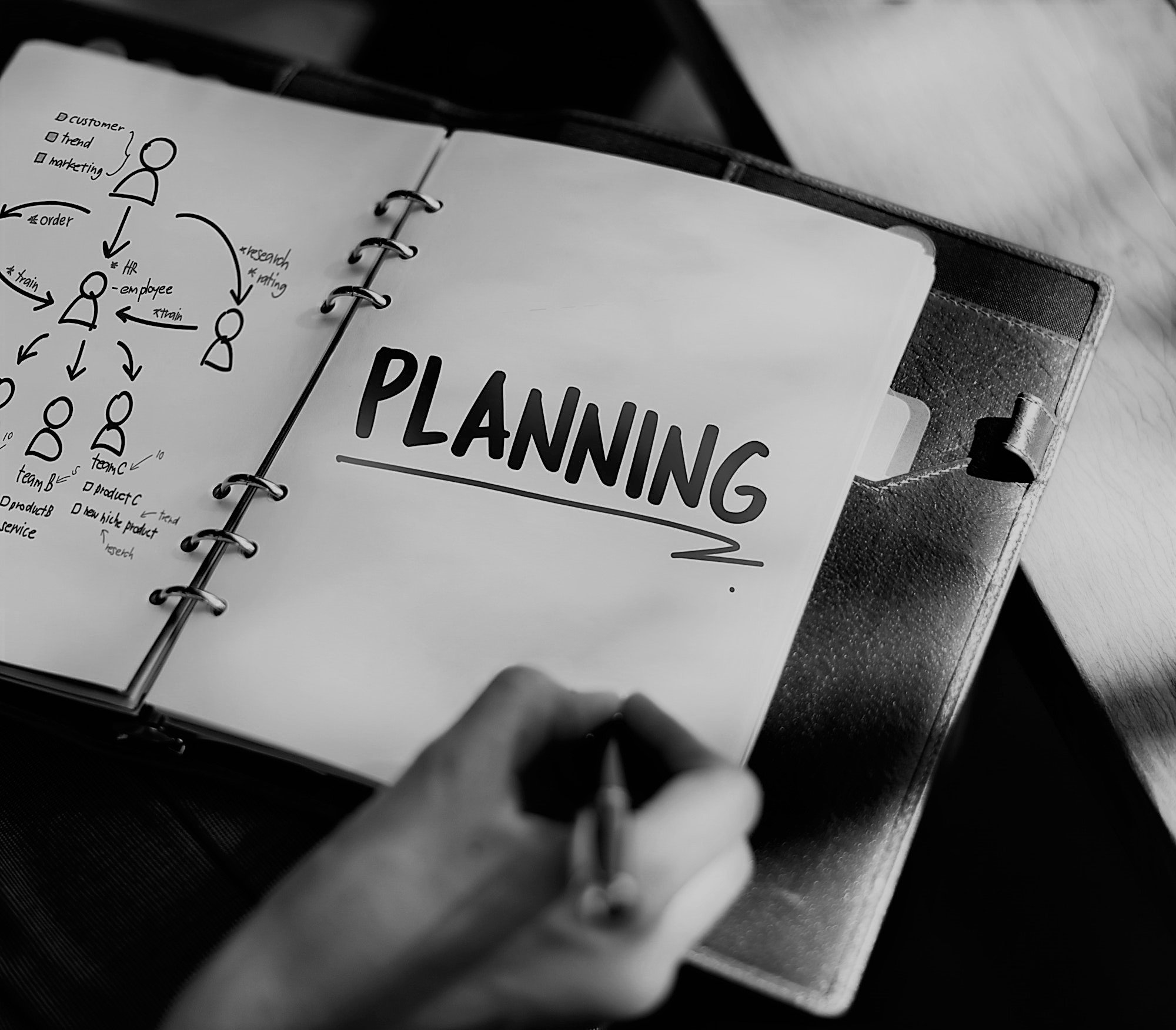 Amazon has created the most successful distribution method in history, and consumers are starting to expect that service from all of their distributors. Learn how Amazon got to where they are and how NetSuite can improve your company's wholesale distribution processes.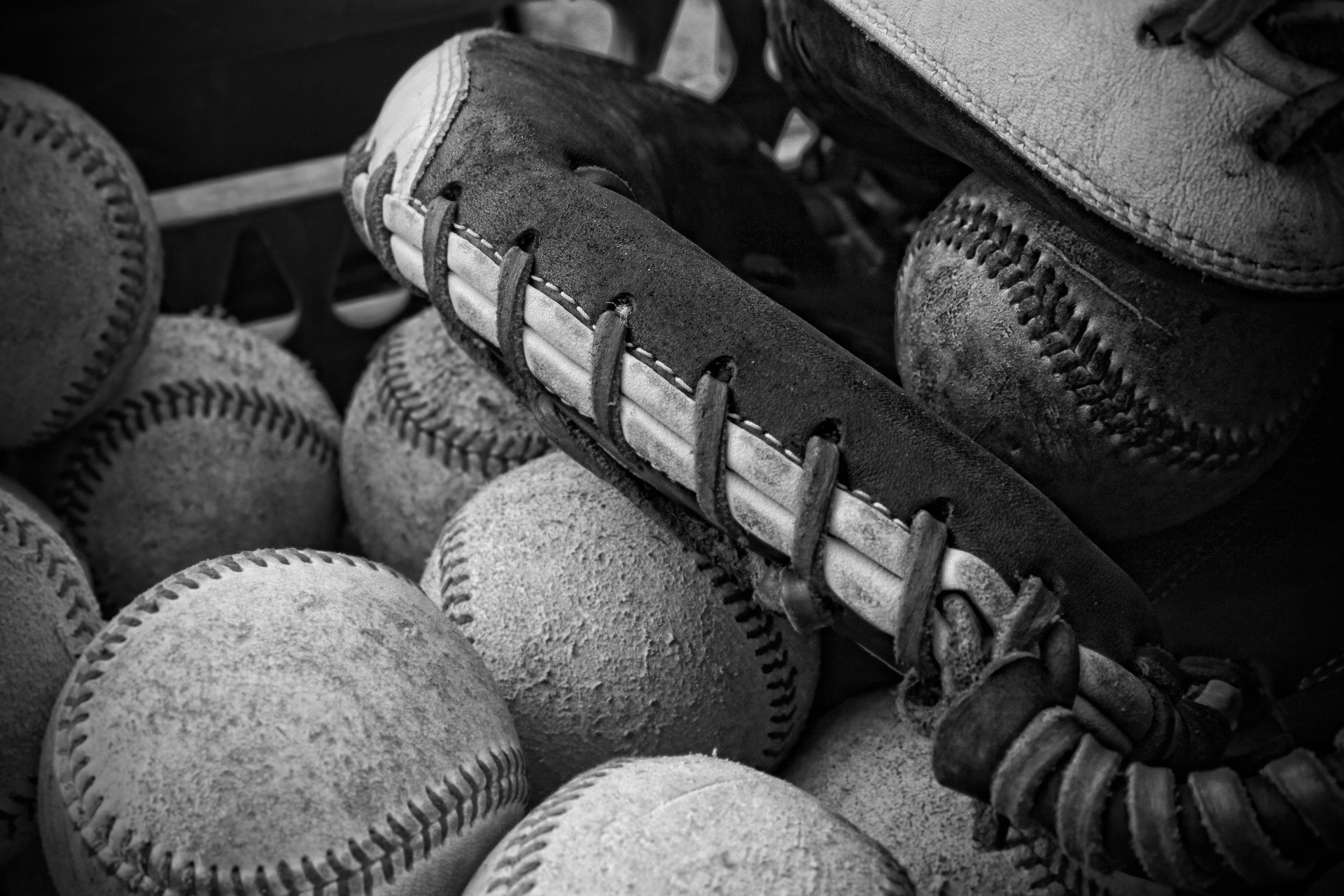 Outdoor and Sporting Goods is a highly competitive market; any tool that sets your business ahead could be the difference between growth and being grown past. Explore how NetSuite can provide transparency in your business to avoid mistakes and grow your customer base.