Optimize Your Company's Software Applications With Expert Guidance
Below is a list of all services available to you at OnPlan Consulting.
Click on one of the categories below to learn what we can do for you.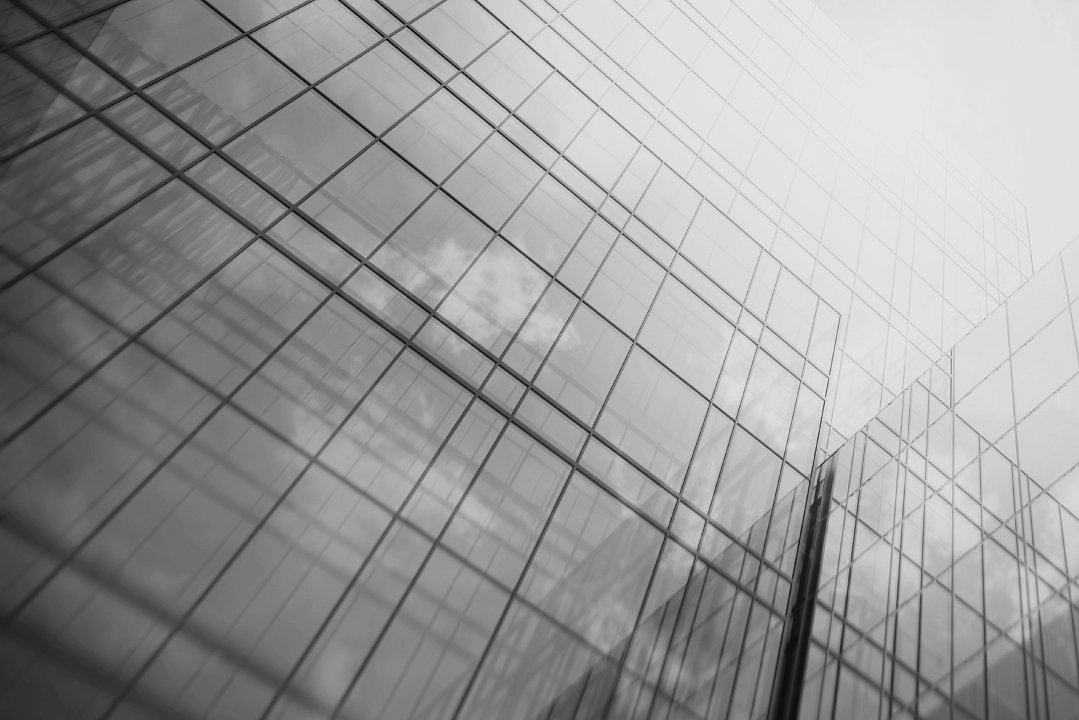 You're ready to increase your profits and grow your business. Makes sense… who doesn't want that? With technology, the problem...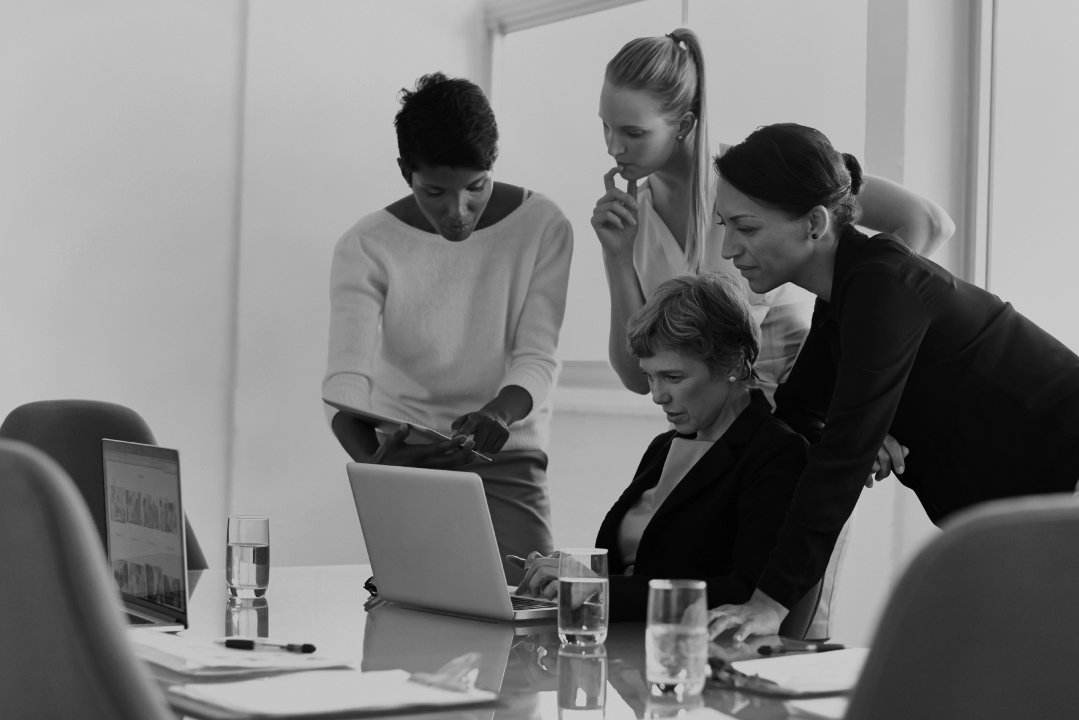 Faulty or outdated applications can interrupt your business and put you behind your competitors ...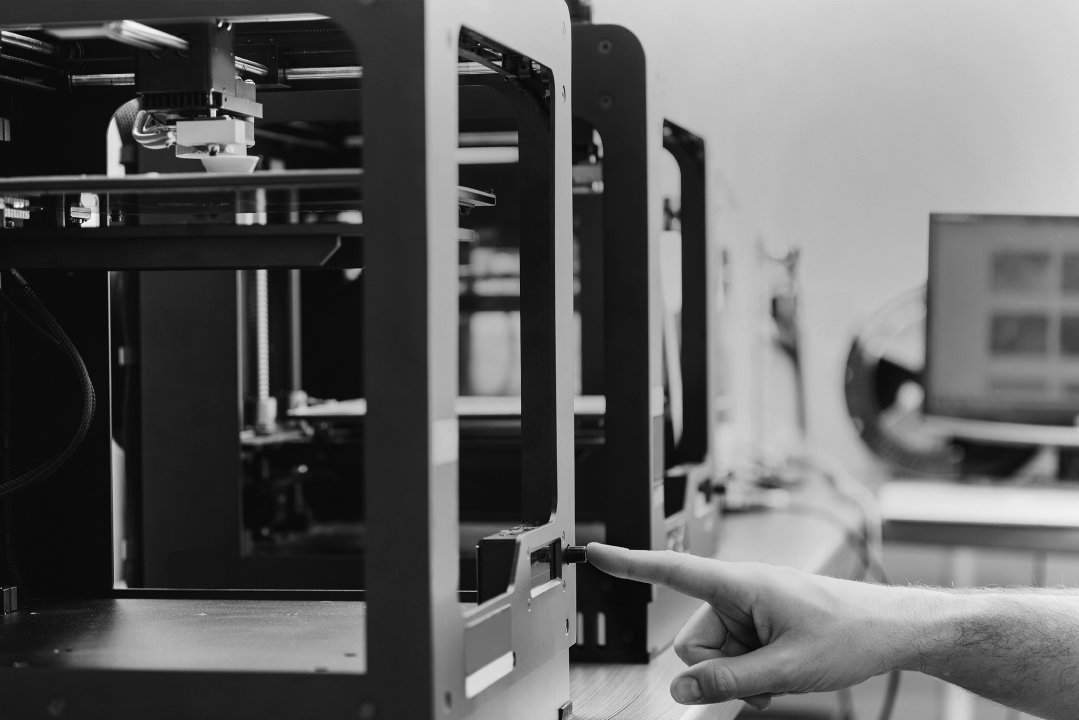 It sounds like a simple project to upgrade your outdated Oracle application. Yet when they finally come to us, many clients...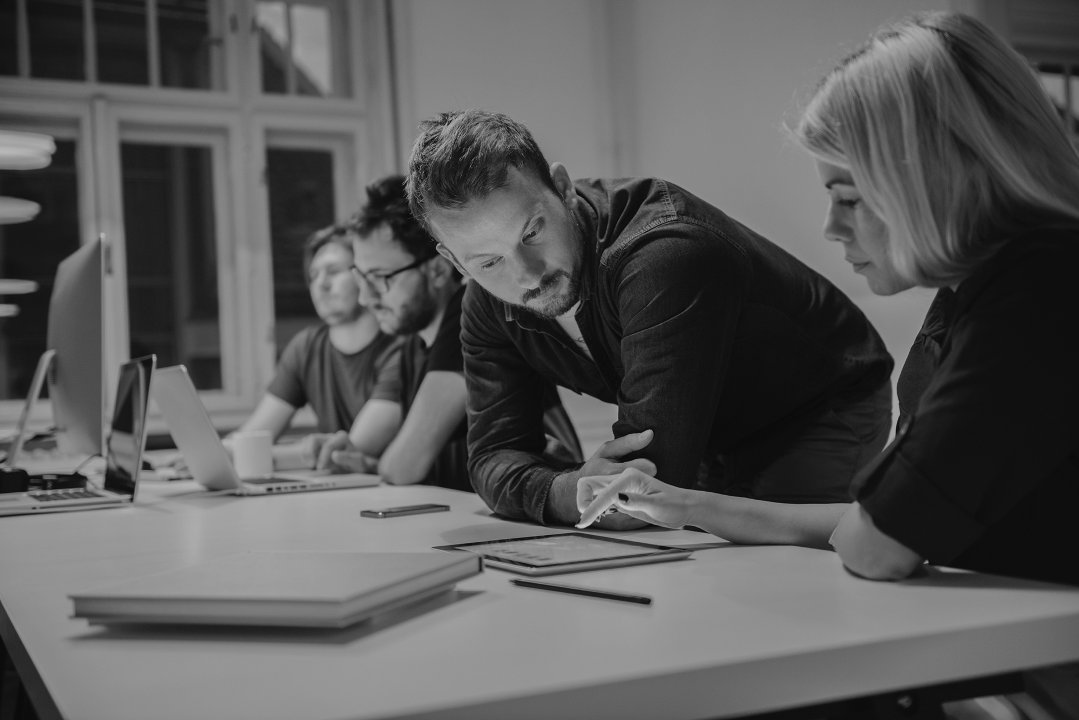 Do these scenarios sound familiar? We call it "reading the label from the inside of the jar."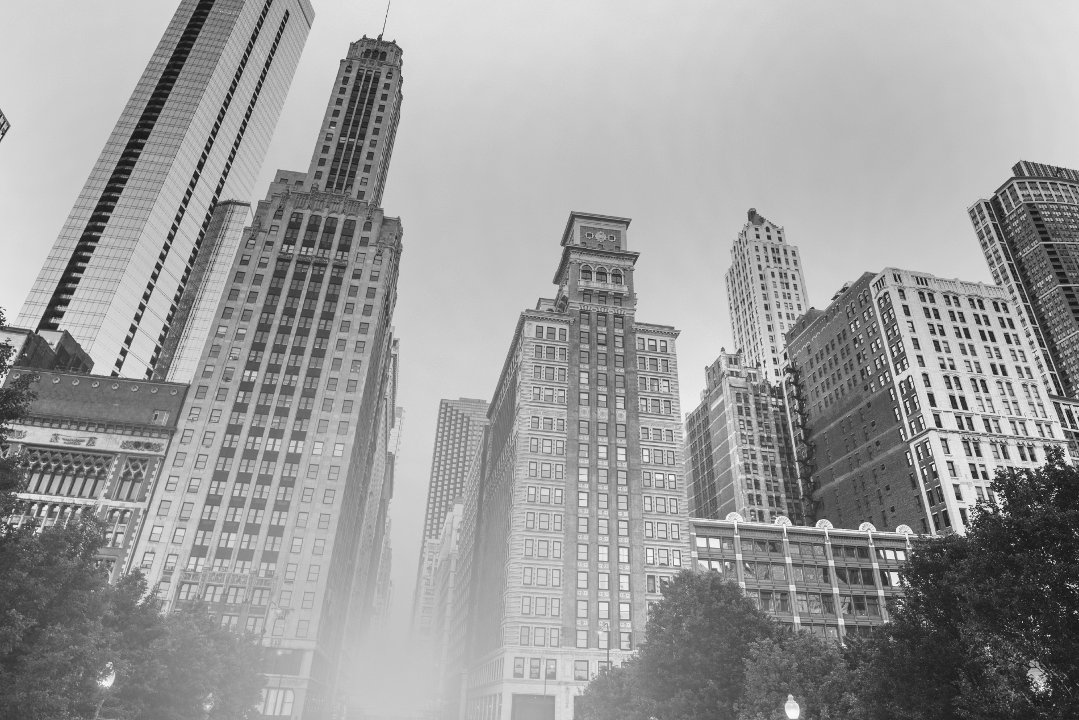 Leaders in Financial Management ERP Solutions. How do these sound as end results for your Oracle E-Business...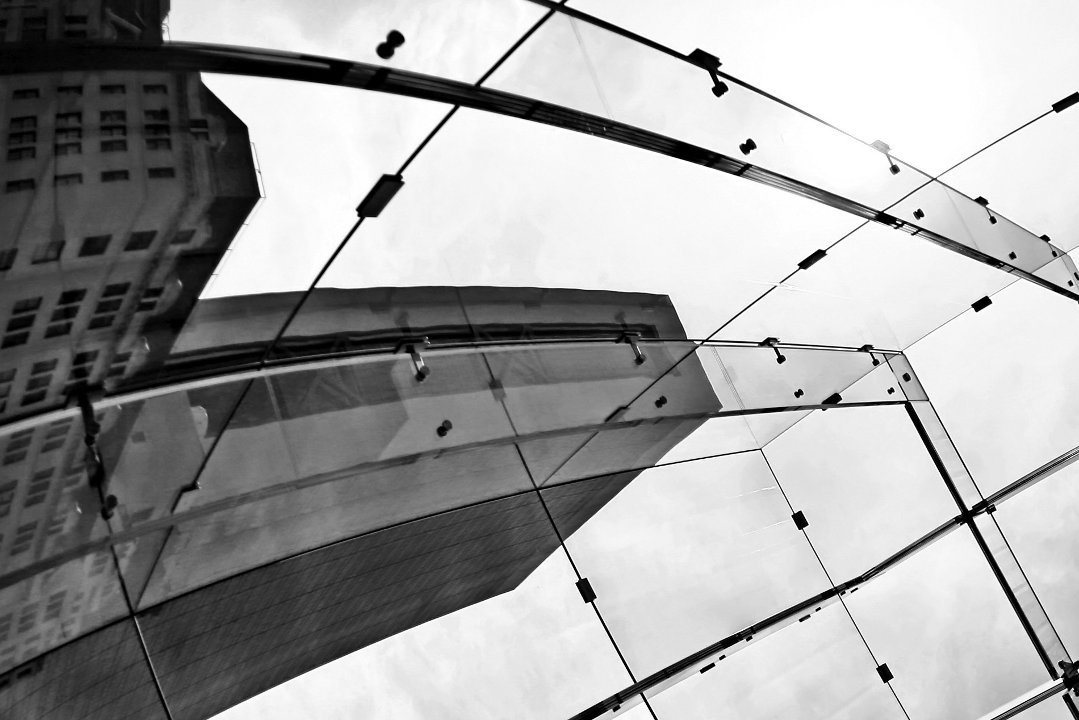 Implement, optimize, and troubleshoot Oracle applications quickly, efficiently, and effectively. OnPlan's, experienced staff can ...