Discover The Best Online NetSuite Training Options Available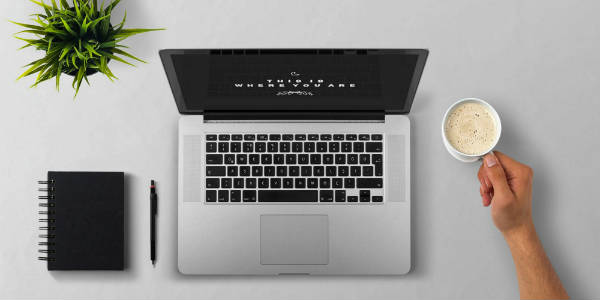 Tired of searching for NetSuite training online? Here's a selection of websites to help end your search!
When you're a NetSuite beginner or trying to find something specific to learn about, it's not that easy to find training for NetSuite software online.
To help you, we've pulled together some examples of online NetSuite training courses, videos and chat groups all in one place.
We'll update this list of NetSuite training sites regularly to keep it current. Make sure you bookmark it for future reference.
If you have any recommendations for training that we haven't included or advice you'd like to share please add it into the comments section. We'd love to hear from you.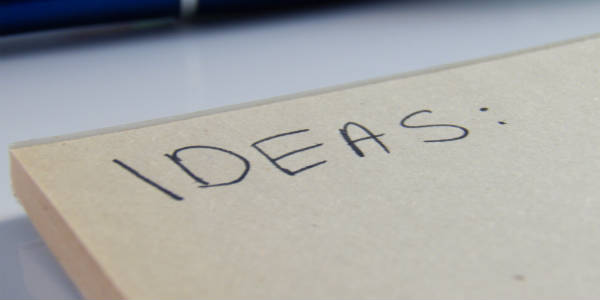 The first place to head for your NetSuite training is the official training offered by the platform itself. The training is available through SuiteTraining and covers all of the different aspects of working with the software:
Setting up and configuring.
Managing and Maintaining.
Industry Specific Training Options.
Automating Business Processes and Customizing.
Integrating Applications.
The courses are available at various times and you can fit them into your own schedule. After certification you should certified to setup or implement NetSuite.
Cost: Single User Self-Study Annual Pass – 12 months access $10,000 per user. (Oct 17)
There are discounts available for multiple sign-ups.
NetSuite offers around 30 training videos on its YouTube channel. Some are short introductions to topics and a few of them have more in-depth information.
Topics covered include:
Logging in and security best practice.
Navigating NetSuite.
Working with lists.
Add an SMT area to a template.
Configure SuiteCommerce advanced image settings.
Cost: Free, but there is a limited choice of training on offer.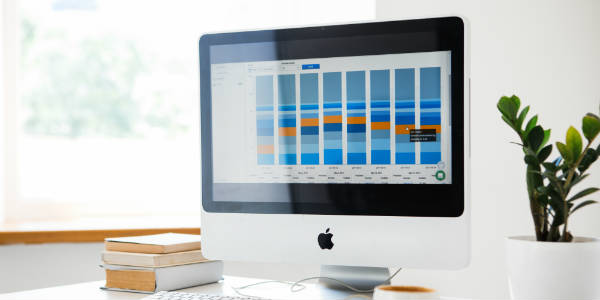 To round off the NetSuite training and help offered by the company itself, let's look at SuiteAnswers. This is a searchable knowledge center and is accessible when you're logged into the NetSuite platform through the support tab.
You can ask questions of your NetSuite peers and find answers to queries that have already been asked.
Cost: Free with your NetSuite platform.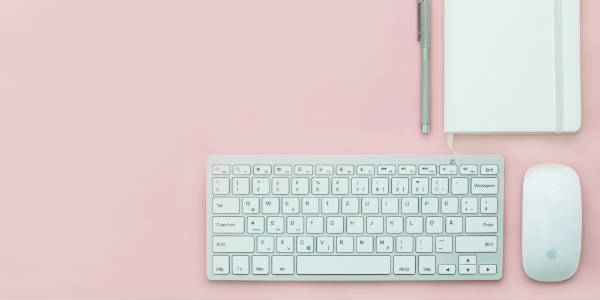 The NoFrills NetSuite Training company have been offering online NetSuite training for around 10 years. Here's what they have to say about their training style:
"We believe in the 80-20 Rule – just 20% of the knowledge can get you 80% percent of the way there."
The courses they have available cover specific aspects of the NetSuite platform:
Accounts Payable and Receivable.
General Accounting.
Items and Inventory.
Warehouse and Logistics.
Salesforce Automation.
Marketing Automation.
Searches, Reports & the Dashboard.
NetSuite Fundamentals.
Cost: From $325 per course.
NoFills NetSuite Training also offers some free training videos on their website covering:
Best practice when emailing transactions.
Pivot Data on the dashboard.
Tip to use dropdown more efficiently.
The free content gives you an idea of what the paid training will be like so you can decide if it's right for your needs.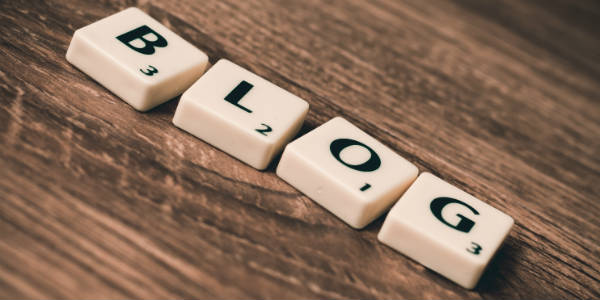 This an interesting blog where the CEO of A2Q2, Kim Le, regularly shares NetSuite training videos. Each video covers a different NetSuite activity.
Here are examples of some the content available:
How to enter a budget in NetSuite.
Personalizing the NetSuite dashboard layout.
Creating employee based searches in NetSuite.
Editing employee details in NetSuite.
Memorize a journal entry.
There are over 100 short training videos that have been produced with an informal, easy to follow style. There are also written versions of the training included alongside the videos.
Cost: Free
This isn't technically a link to training for NetSuite but it's a great resource where you can ask questions and search for answers to any queries that you have.
Cost: Free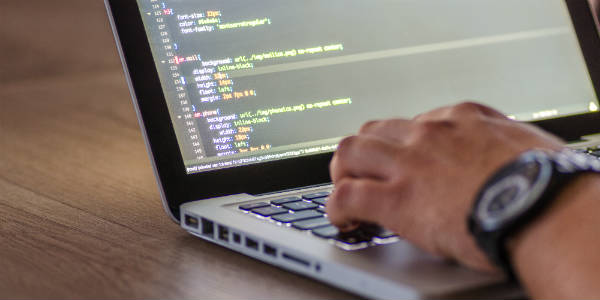 Stoic Software (YouTube Channel) – SuiteScript 2.0 training
If you're looking for some training for SuiteScript this YouTube channel offers over 25 videos that have all been created this year (2017). This means they're right up to date with the newly released SuiteScript 2.0 version of the language.
They also offer a free email training course.
Cost: Free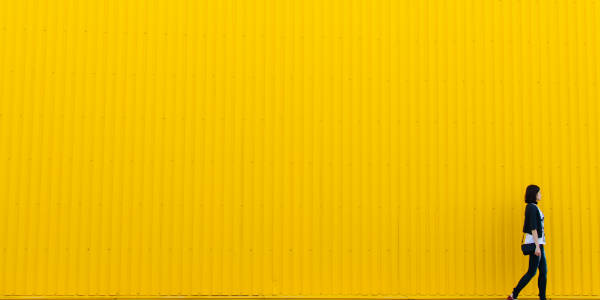 Walkme: Digital Adoption Platform (DAP)
Walkme offers a different sort of NetSuite training. It's a Digital Adoption Platform (DAP) which basically means that it sits on your PC alongside NetSuite and when you have a problem or you can't remember how to do something it offers you real-time assistance to get you back on track.
For a fee, it can be customized to your system and offers unlimited real-time assistance. You can get a quote from them on their pricing information web page.
But, you can get limited access to a free plan which includes these features:
Three walk-throughs.
Up to five steps per walk-through.
300 assists per month.
Basic online support.
Walkme will definitely offer good support for users after they have already had some NetSuite training.
Cost: Request a quote for full access. There is a free limited access plan available.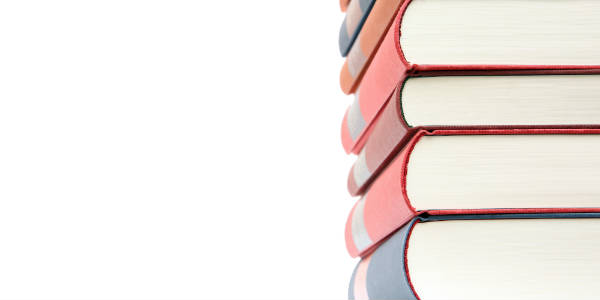 NetSuite for Dummies was released in 2010 so, it's not completely up to date with the new versions of NetSuite software, but it could be a cheaper option to get started with NetSuite training if you're a beginner. Read the reviews and decide for yourself.
Cost: $17.67 Available on Amazon (Paperback) 2010 3/5 Stars review
Thinking of studying for NetSuite Certifications?
Once you've completed all of your training on NetSuite you could take one, or all, of the NetSuite Certifications that the software company offers.
They're good to add to your resume to show your in-depth NetSuite knowledge alongside work experience. Take a look at our Ultimate Guide to find out more about them.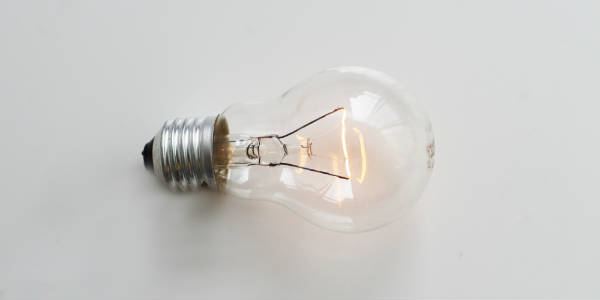 Before you start any NetSuite Training
It's important that you thoroughly review any NetSuite training you decide to take. Ensure it's right for you or your business before you invest any money in it.
Anderson Frank doesn't have affiliations with any of the training companies we've mentioned in this post. We're just trying to direct you to some interesting training options to help you to better use the NetSuite platform.
If you have any queries about content or costs of any of the NetSuite training shared here, please contact the companies directly and they'll be able to help you.