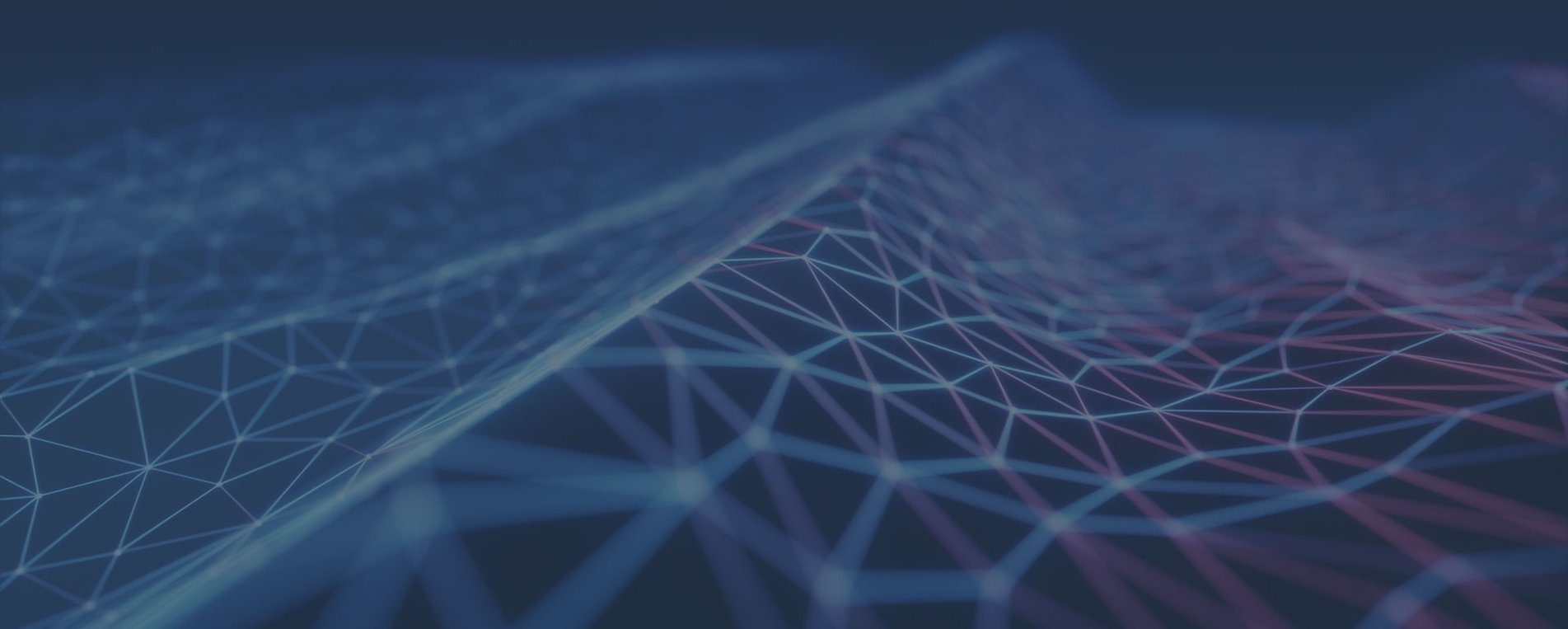 On Time. On Budget.

The expertise and innovation you need to succeed.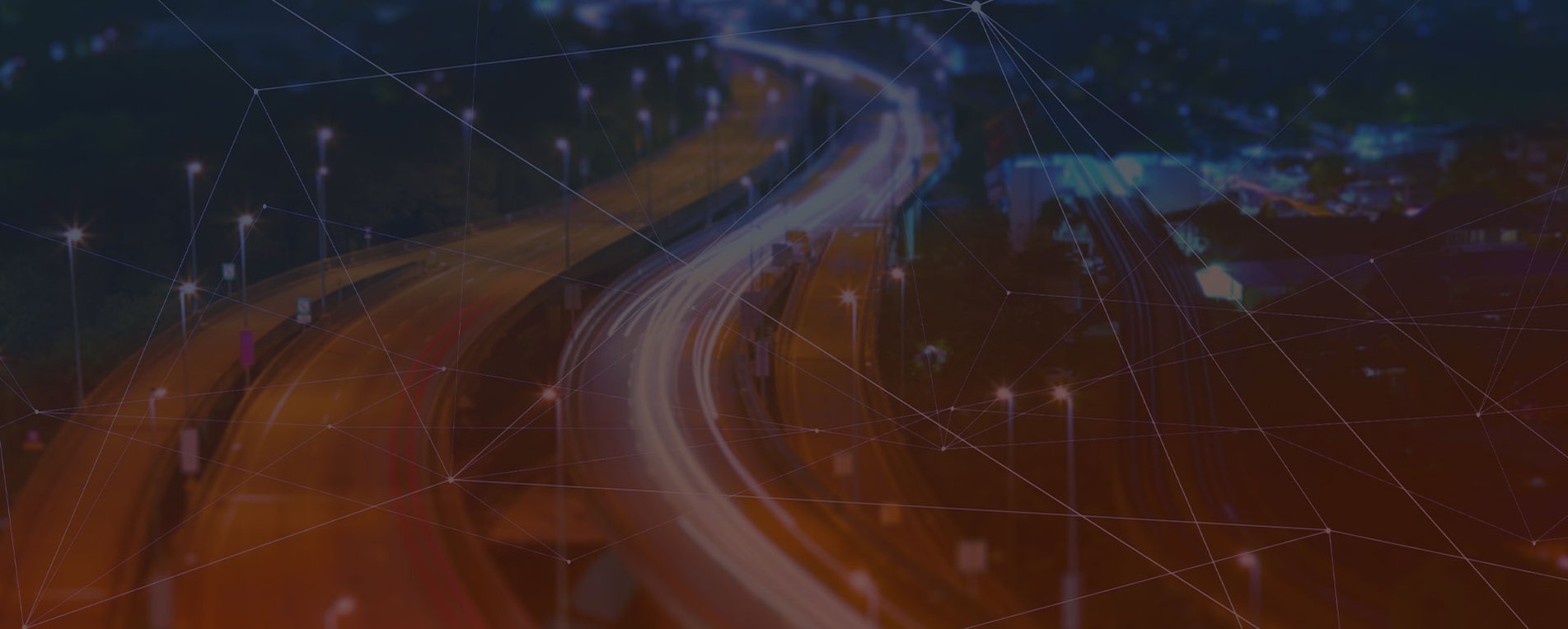 Welcome to the
Cloud
Delivering industry-leading Oracle solutions.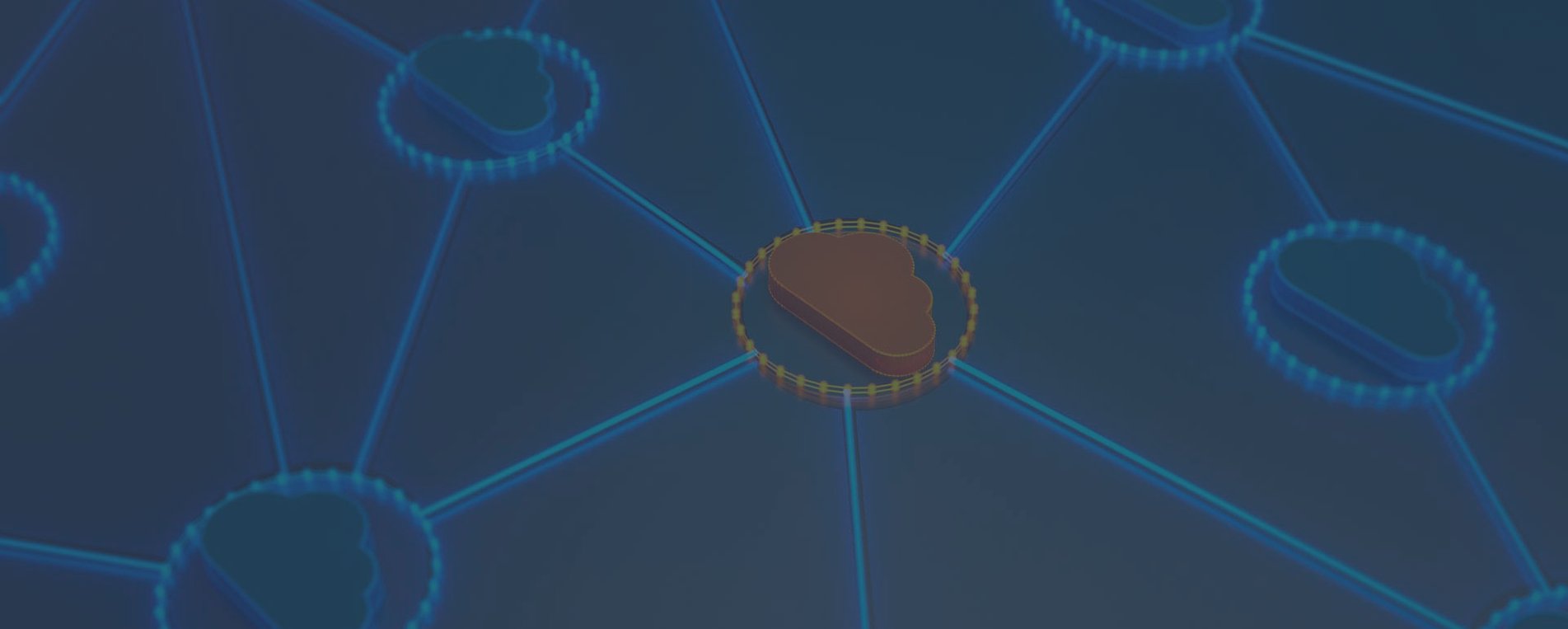 Putting the Pieces
Together
We know how to integrate.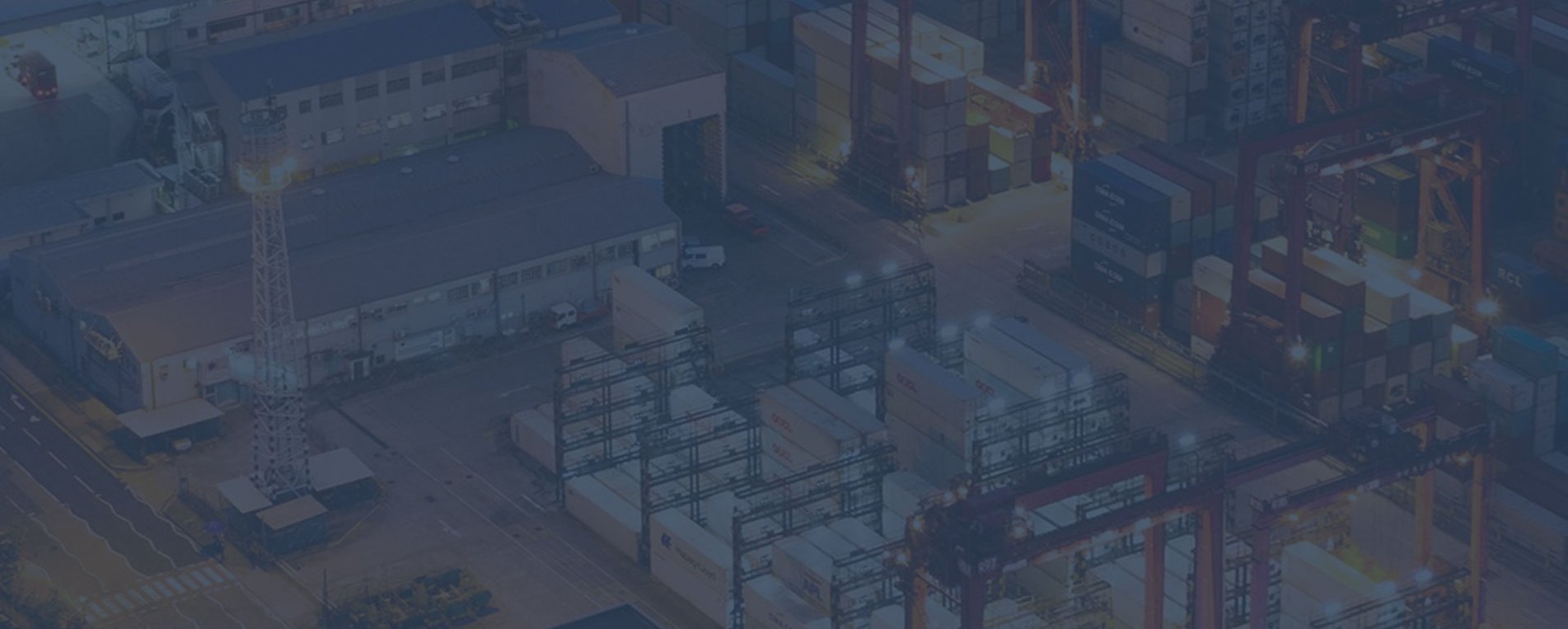 We'll keep it all
Working Smoothly
Keep precious internal talent focused on creating new business value and let us do the rest.
WHY CHOOSE ONPLAN
The Perfect Balance of Expertise

&

Innovation
At OnPlan, we bring together a team of experienced professionals with a wealth of knowledge in Oracle. Our team includes seasoned experts and fresh, innovative talent, all working together to deliver the best possible results for our clients.
INNOVATIVE SERVICES
Trust OnPlan to deliver on a range of Oracle solutions, from out-of-the-box to those tailored to address your toughest business challenges.
TESTIMONIALS
We partner in the long term with our customers keeping a high level of service.
Doug Hayes / Vice President of IT and Procurement
"OnPlan was a fantastic partner, providing expert resources to meet our specific needs, leading to an on time and on budget go live of our Fusion ERP and EPM Implementation. We were also able to achieve all of our project objectives including compressing our 10 day close to 3 days."
Maggie Cowie / Sr. Director of App Development
"Thank you for providing such a great Fusion team for us. Randy and Mike are the best of the best!!! Great attitudes, great personalities, great teachers. They know Oracle and Fusion, and they know how to relate all that to us and our environment."
Scott Savoian - CFO
"OnPlan played a key role in our successful Oracle Fusion Cloud implementation. The OnPlan team members were knowledgeable, diligent, and seemed personally invested in our success. Their personalized approach included working onsite and making themselves available after hours. With their guidance, we went live on the day we set at the beginning of the project. We continue to use OnPlan for support as they respond quickly and always exceed expectations."
Director of IT Applications
"OnPlan made a significant contribution to the success of our company's implementation project. As we look ahead, we will consider the OnPlan team because we know they will provide excellent contribution to any of our application projects."
RELATIONSHIPS MATTER
The longevity of our clients speaks volumes.