ANALYTICS
Gaining Insights &
Competitive Edge
The range of Oracle's data and analytics offerings is vast and can be a challenge to navigate. Good thing the team at OnPlan has experience working with them!
We can help you gain new insights and business value from existing solutions – or address an altogether new business strategy that requires the upgrade or implementation of new analytics platforms, toolsets and processes to deliver desired outcomes.


We provide analytics services that include:
Data, Analytics Strategy and Architecture

Enterprise and Master Data Management

Data Extraction for a variety of data sources, both Oracle and non-Oracle

Data Integration for a variety of data sources, both Oracle and non-Oracle

Data Modeling for data warehouse, cubes, reporting and applications

Reporting – presentation and ad-hoc

Visualizations (graphs and dashboards)

KPIs


& we achieve this through Oracle data & analytics technologies, including:
Oracle Transactional Business Intelligence (OTBI)
Oracle Business Intelligence Enterprise Edition (OBIEE)
Oracle Analytics Cloud (OAC)
Oracle Data Integrator (ODI)
Fusion Analytics Warehouse (FAW)
Enterprise Performance Management (EPM)


We also have skillsets in Microsoft PowerBI and know very well how to incorporate Oracle's analytics technologies with this powerful self-service BI tool to achieve the best results for our clients.

Staff Spotlight
Miguel Martinez
Practice Director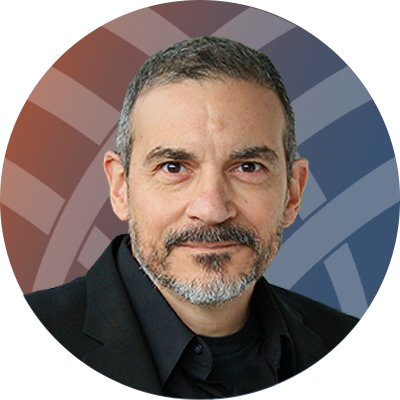 "Probably my favorite and most impactful analytics project was designing and implementing a unique Oracle analytics platform for a large manufacturing company.
This platform saved the company a lot of money, provides insight to areas of improved efficiency and has been used as their single source of truth for analytics for many years."