oracle technology services
Innovations for Your Oracle Technologies
Integration Services – OIC, SOA, ODI, REST, SOAP, Banking Interfaces & EDI

OnPlan is highly skilled at Oracle's integration technology. From on-premises Oracle Service Oriented Architecture (SOA) to Oracle Integration Cloud Service (OIC) to Oracle Data Integrator (ODI), OnPlan can assist in processing transactional data in and out of your databases and applications. Our consultants have vast experience in utilizing these Oracle technologies for EDI, systems and application integration, bank interfaces, exchange rate interfaces, on-premises to cloud integrations and more. For data integration services for business intelligence purposes, see our Analytics Services page.


Infrastructure – Oracle Database & OCI

OnPlan has a number of high-caliber DBAs and technicians, including one bearing the prized Oracle Ace distinction to deliver solutions and support for your Oracle Infrastructure and Database technologies, both on-premises and in the cloud (OCI). We are particularly savvy at performance tuning and solving more difficult technology problems and challenges. Bring on your toughest.


Application Development – Complete Oracle EBS & Fusion technical stacks including VCBS, APEX & OTBI

We've leveraged Oracle's powerful application development technologies, VCBS and APEX, to deliver some really outstanding solutions for our clients. Our developers take great pride in delivering innovative, fit-for-purpose and efficient applications to fill in those gaps and solve problems not possible or feasible with other means. Contact us today to learn how we can do the same for you.
Staff Spotlight


Michael Taylor
Enterprise Solutions Architect & Oracle ACE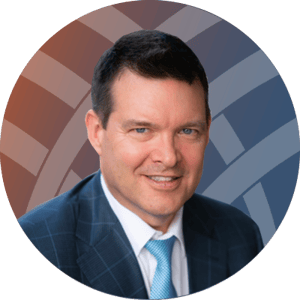 "Cracking the toughest technical problems is what energizes me on a daily basis. It's such a pleasure to achieve the most impactful breakthroughs that our clients really need to keep their systems running at optimum performance and efficiency.

I'm truly enriched by helping others and the Oracle ACE program affords me that opportunity in spades."