0
360 Visibility Increase
Oracle +NetSuite
#1 ERP For Manufacturers
NetSuite is the #1 ERP for Manufactures. You need insights that help you make informed decisions and assist in managing resources, staff, sales, and shipping. NetSuite is your competitive advantage as it provides user role based dashboards that reduce cost and improve efficiencies. Data is provided in the cloud so you can quickly analyze operations at any time, anywhere.
Are You Ready To Power Your Business For Growth? Let's Talk.
---
OnPlan Consulting Prepares Manufacturers for Growth
Since 2003, Manufacturers have chosen OnPlan Consulting as their preferred NetSuite partner. Our decades of experience help you make the most of NetSuite with the right setup that meets your needs. You can have confidence as we guide you through every step from understanding the benefit NetSuite can bring to your firm to launch and any future support you may need.
---
Get A Free Analysis of How NetSuite Will Improve Your Manufacturing
Watch the Stats of NetSuite's ERP For Manufacturers
Helpful Resources
---
NetSuite Demo
For Manufacturers
Manufacturing White Papers
NetSuite is a powerful tool in helping manufacturers improve operations. Follow the links to request a Free copy of the corresponding white paper.
Supply chains are the lifeblood of operations for distributors and manufacturers. See How NetSuite impacts distribution from tactical transformation to Strategic implementation.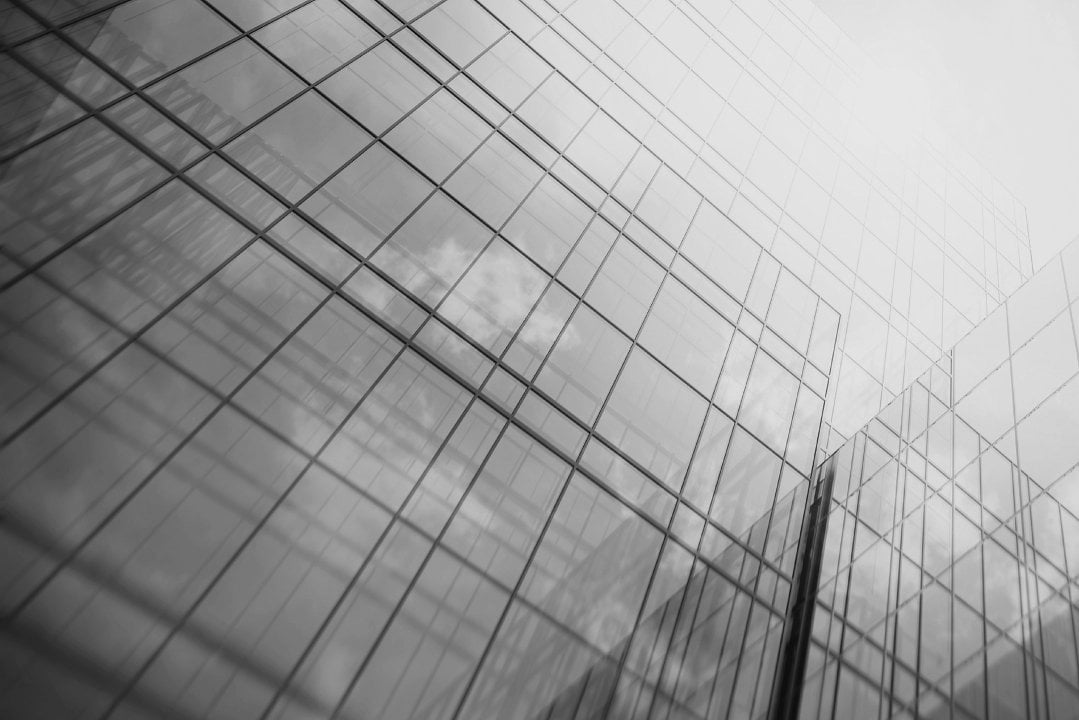 Manufacturers need an ERP system that will grow alongside them, keep pace, and help them face the challenges of today. Learn how NetSuite transforms manufacturing companies.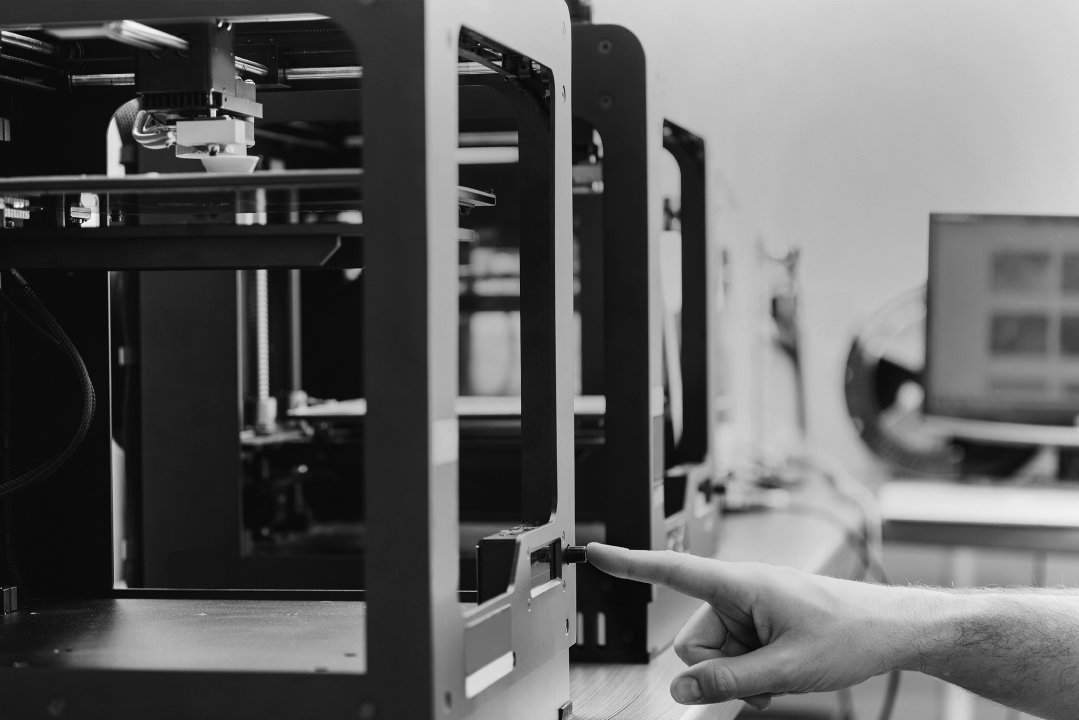 NetSuite Advanced Manufacturing extends the functionality through scheduling, planning, execution and reporting. Discover the control manufacturers leverage through NetSuite.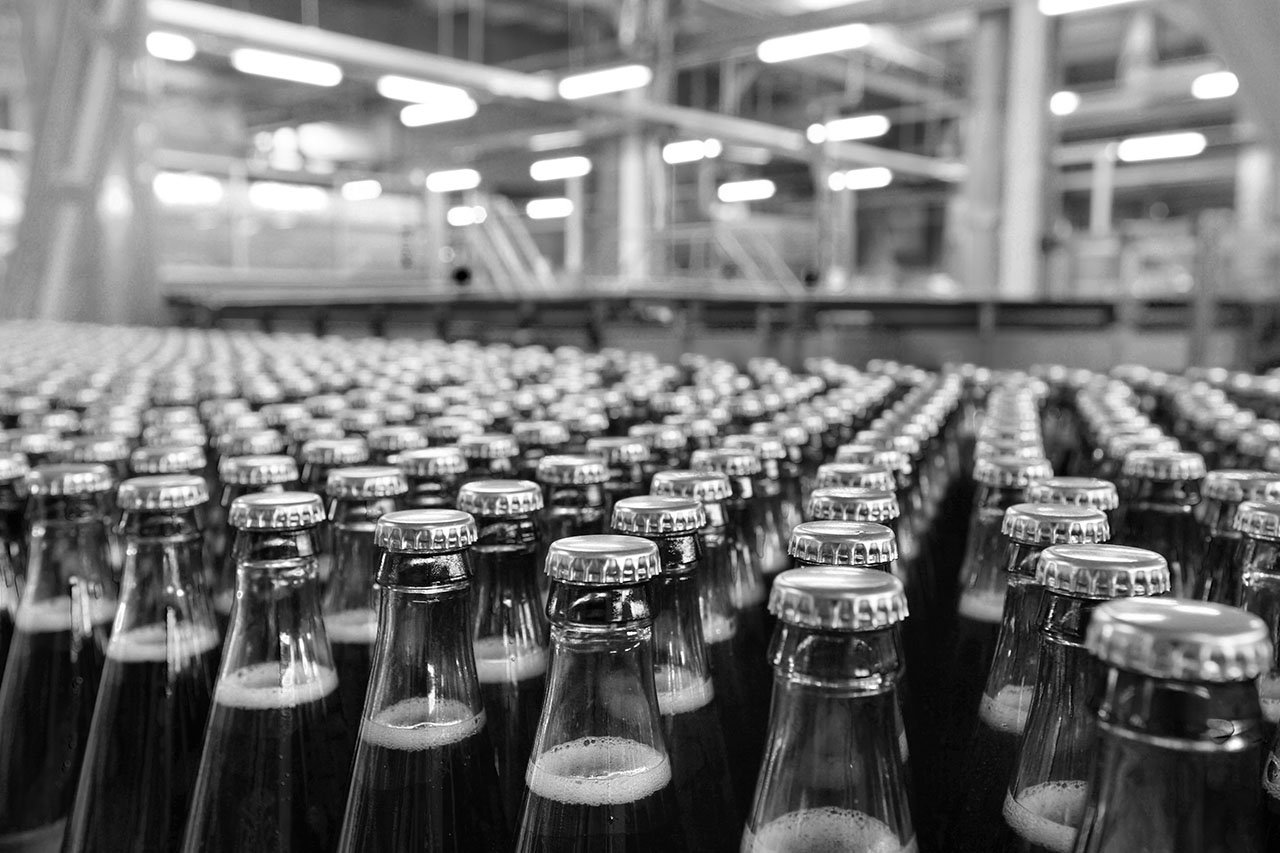 Food and beverage manufacturers need constant innovation to meet the needs of customers tastes, and they need the right technology to help them achieve those demands. Discover how NetSuite surpasses the needs of a food and beverage manufacturer.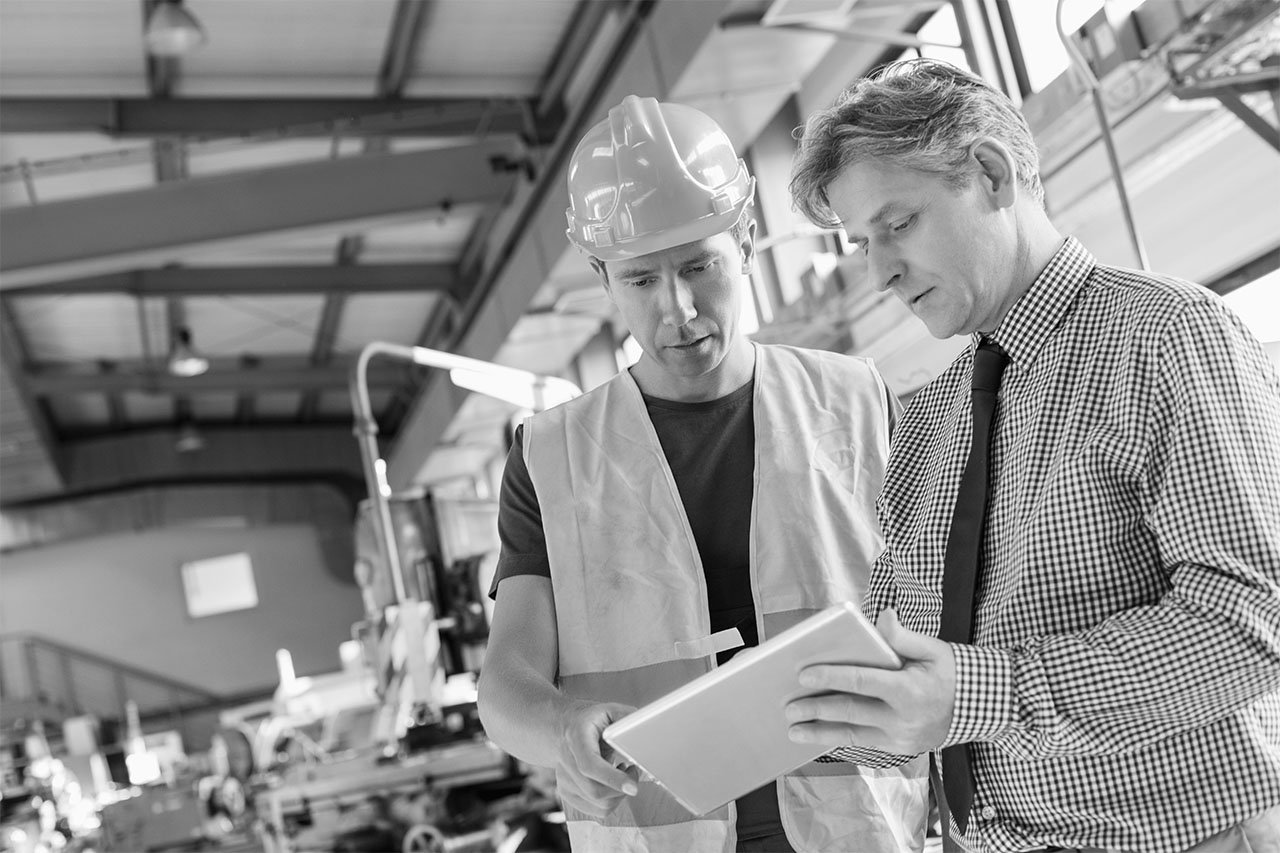 Manufacturers have been collecting floor data for decades, but much of that data has been underutilized for the value that it holds. Learn how NetSuite can help in utilizing data and help make informed decisions.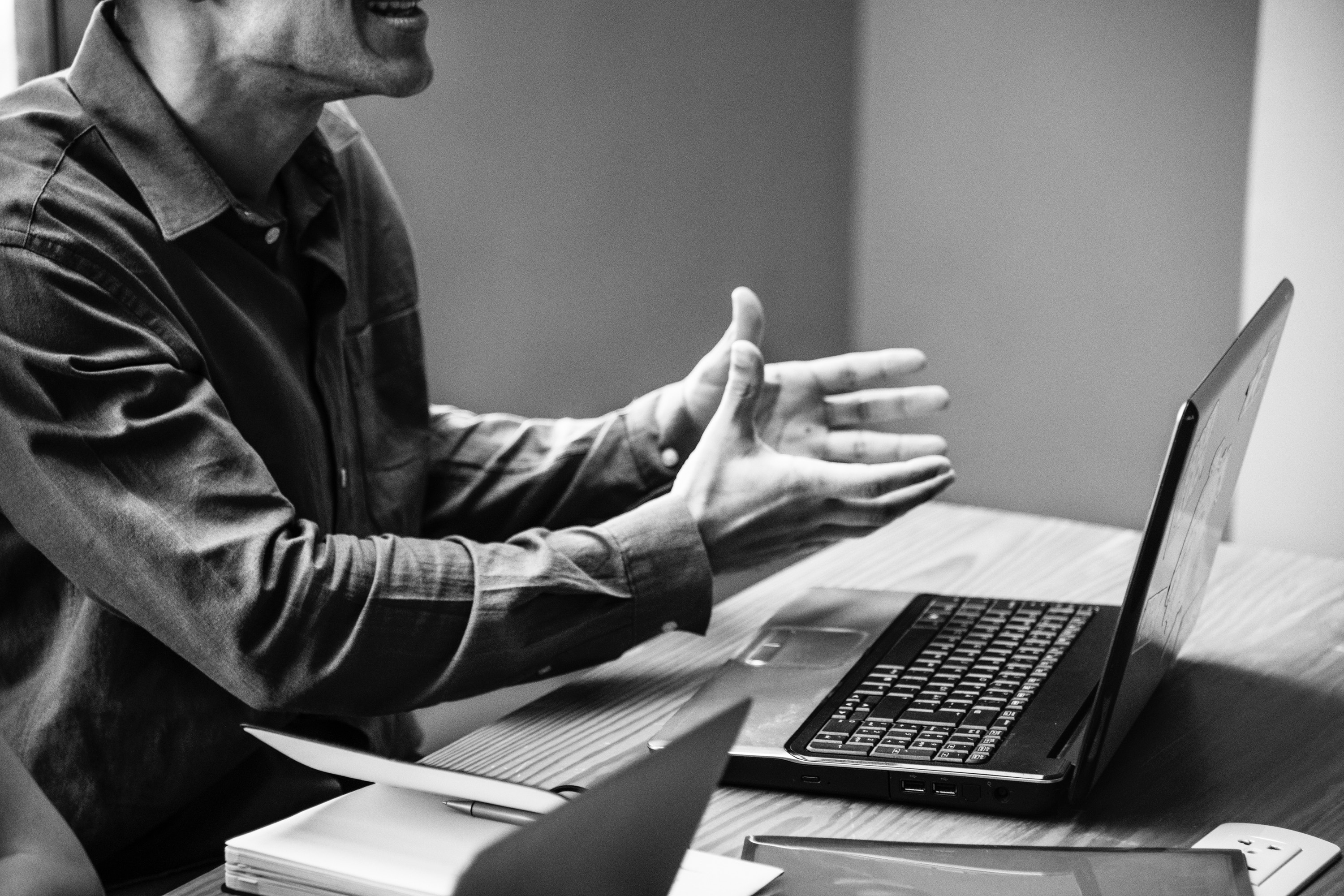 NetSuite's Manufacturing ERP software has helped tens of thousands of companies, ranging from small to midsize, to grow their B2B E-commerce sales exponentially. Explore how NetSuite may impact the purchasing of your products.